Northampton is an innovative, forward-thinking and fast-growing place to grow your business.
Entrepreneurialism is in our DNA and evident in the army of successful companies that call Northampton home.
Northampton is the perfect location in which to drive change, and we want you to be a part of it.
We can help with everything you need to grow your business here.
From access to finance and the best talent to excellent connectivity and lower operating costs.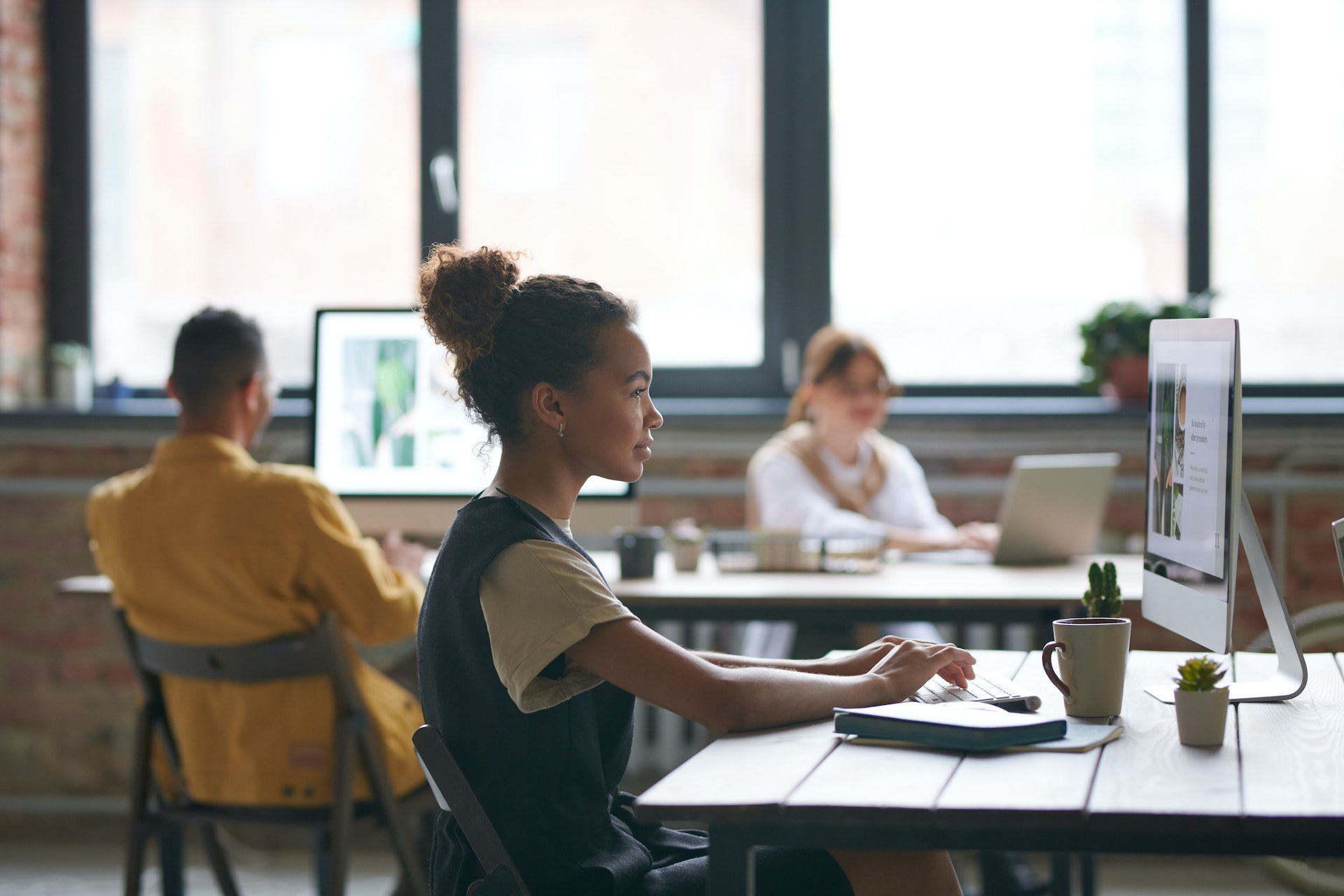 Business Support
West Northamptonshire is home to a diverse and vibrant economy, with over 19,000 businesses.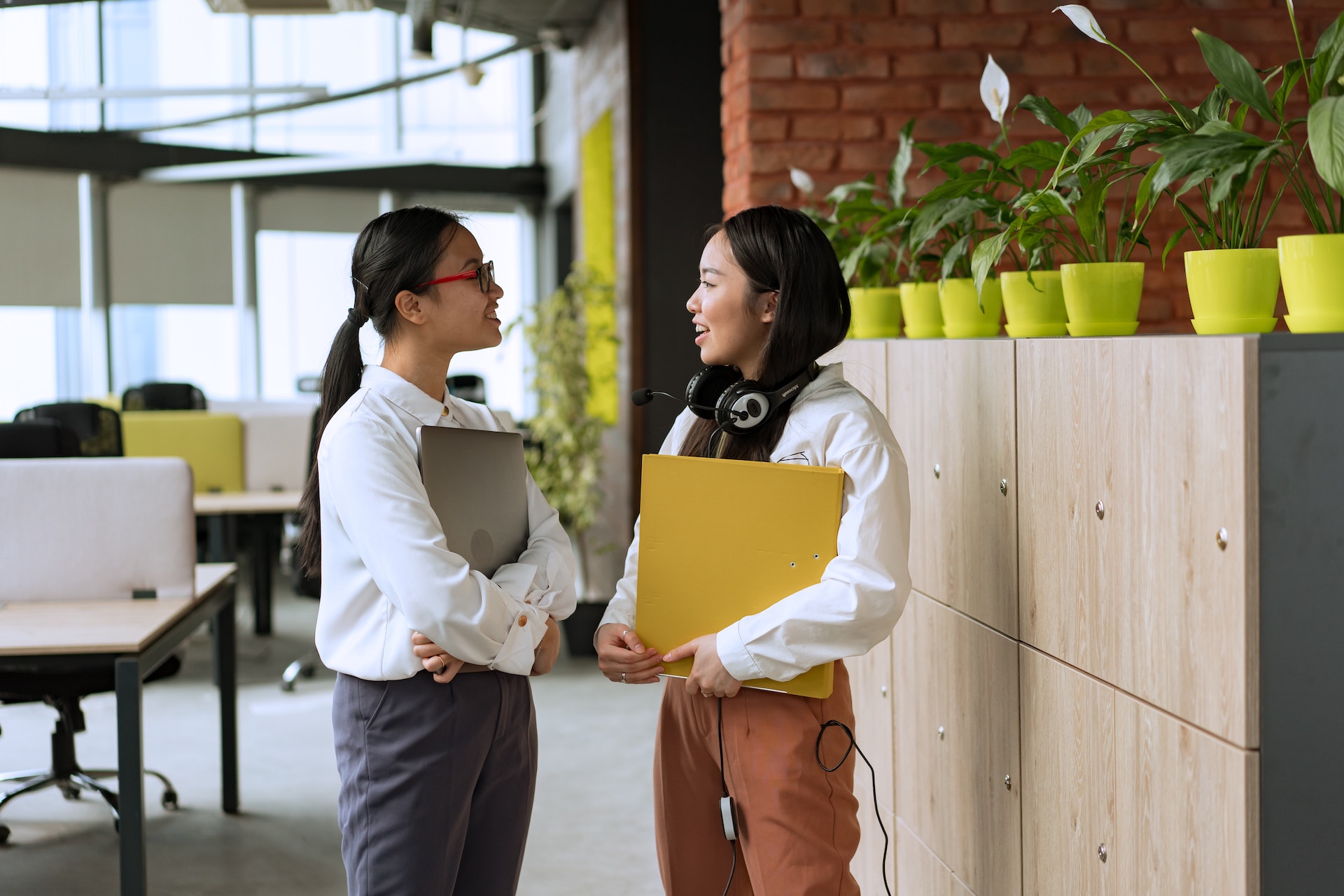 Enterprise Zone
Facilitating economic growth through the Waterside Enterprise Zone.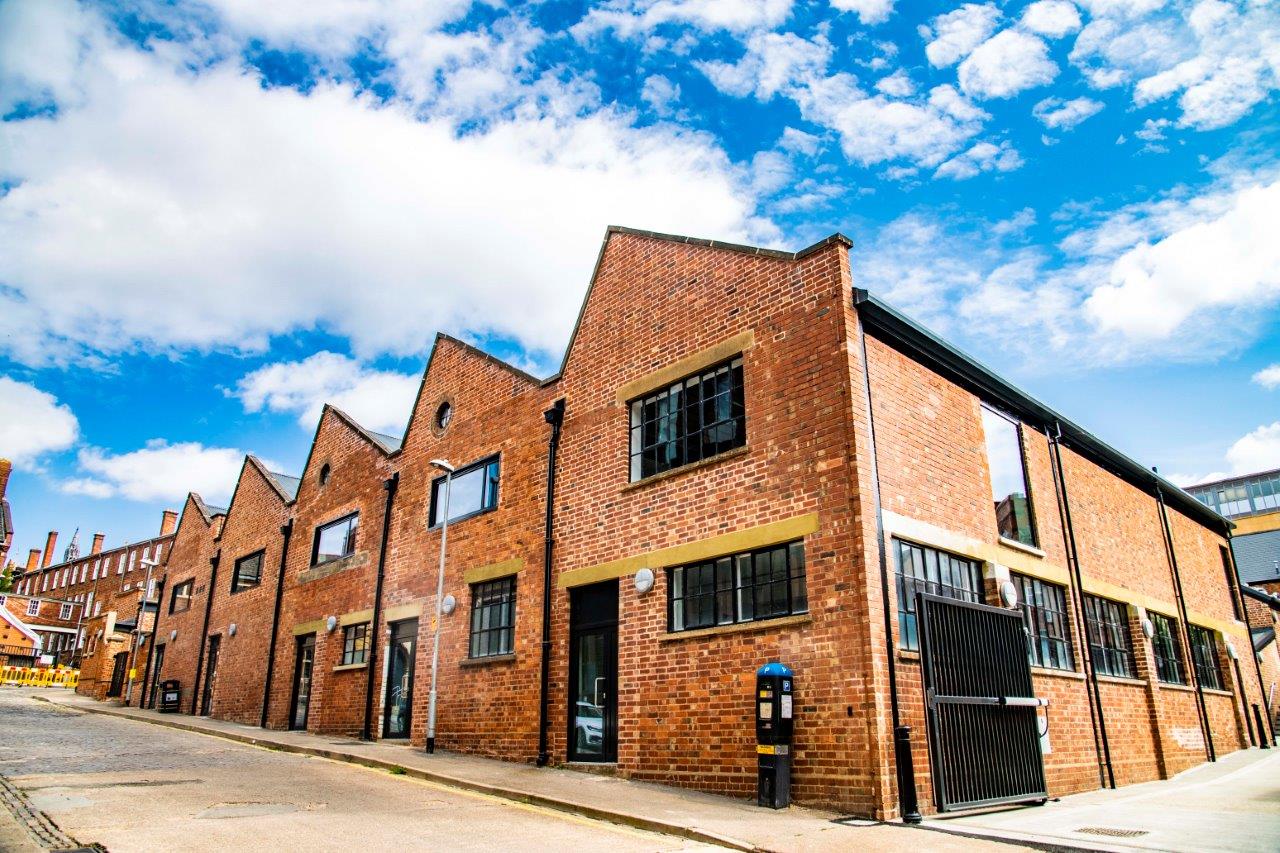 Vulcan Works
The Vulcan Works Creative Hub is a £14m regeneration project in the heart of Northampton's cultural quarter.