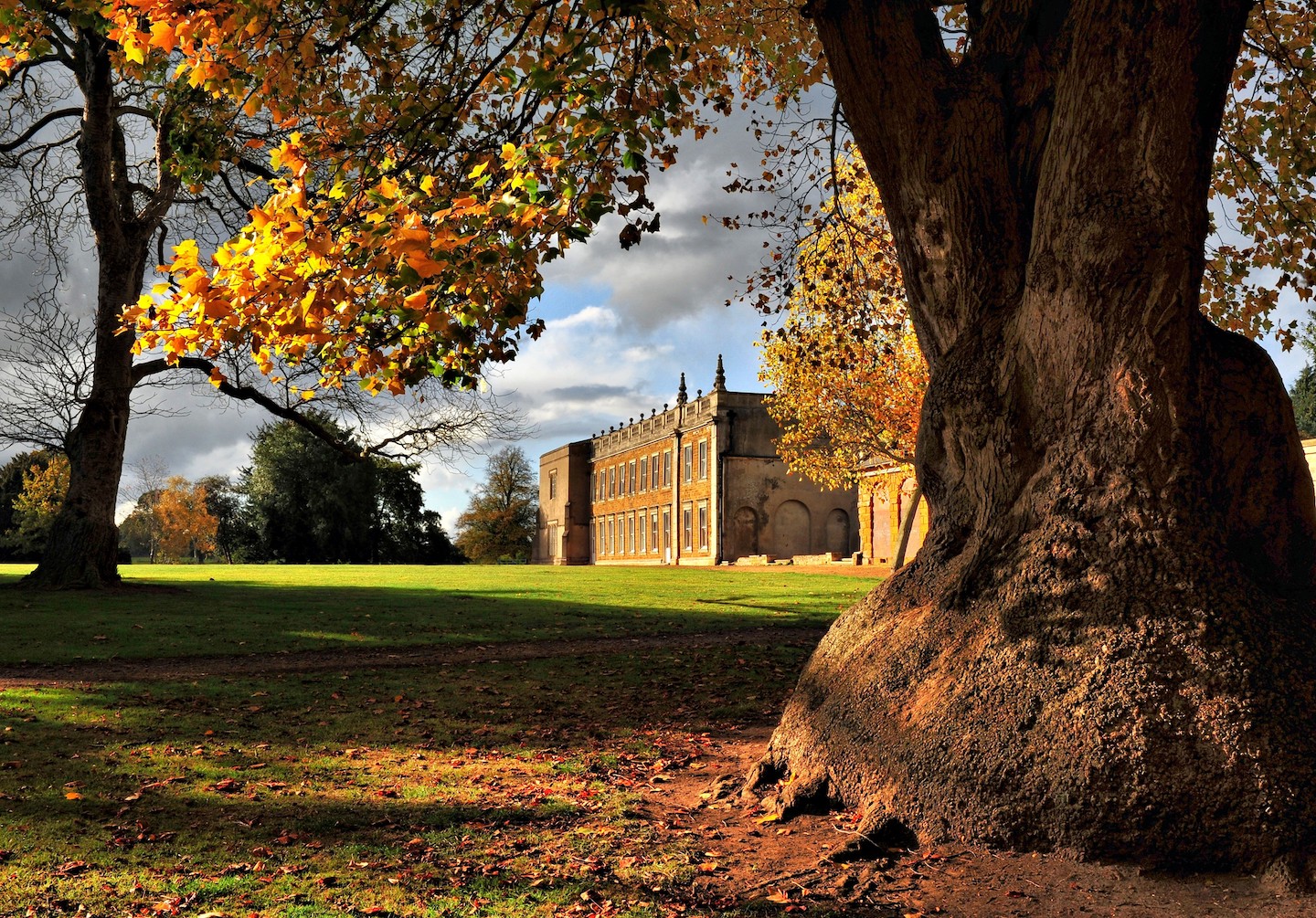 We are surrounded by beautiful countryside and iconic stately homes in a county often described as the 'Rose of the Shires.'
The area celebrates wonderful history and heritage; we have a great story to tell.
Populated since the Bronze Age, we gained prestigious charter status back in medieval times and became a vibrant commercial trading centre.
We grew in stature during the industrial revolution due to our proximity to the iconic Grand Union Canal.
In the late 1960's, we were given a 'new town' designation and welcomed a wealth of new communities displaced in the post war overspill from London.
Today we are the largest settlement within the new unitary authority of West Northants, with a population of 225,100 and bordered by the vibrant towns of Brackley, Towcester and Daventry.
Living in Northampton
West Northants
West Northants is a great place to live and offers quality of life and value for money in equal measure, particularly when compared to much of the South East.
It has been difficult to predict the UK property market in recent times with the impact of the pandemic and the more recent inflationary forces in the economy.
In 2020 growth skyrocketed by over 7% as pent-up buyer demand from Covid-induced lockdowns was released into the market. This was further accelerated during 2021, when house prices increased by a further 10.8% fuelled by the final months of the stamp duty holiday.
In September 2021, the Stamp Duty holiday ended, and since September: both the number of sales completed per month and approved mortgage applications have fallen dramatically.
The last available Northampton level data is from 2020, so these prices are effectively now around 15% higher. It is worth considering that although house prices in London have risen at a slightly lower rate, the price differential is still essentially maintained.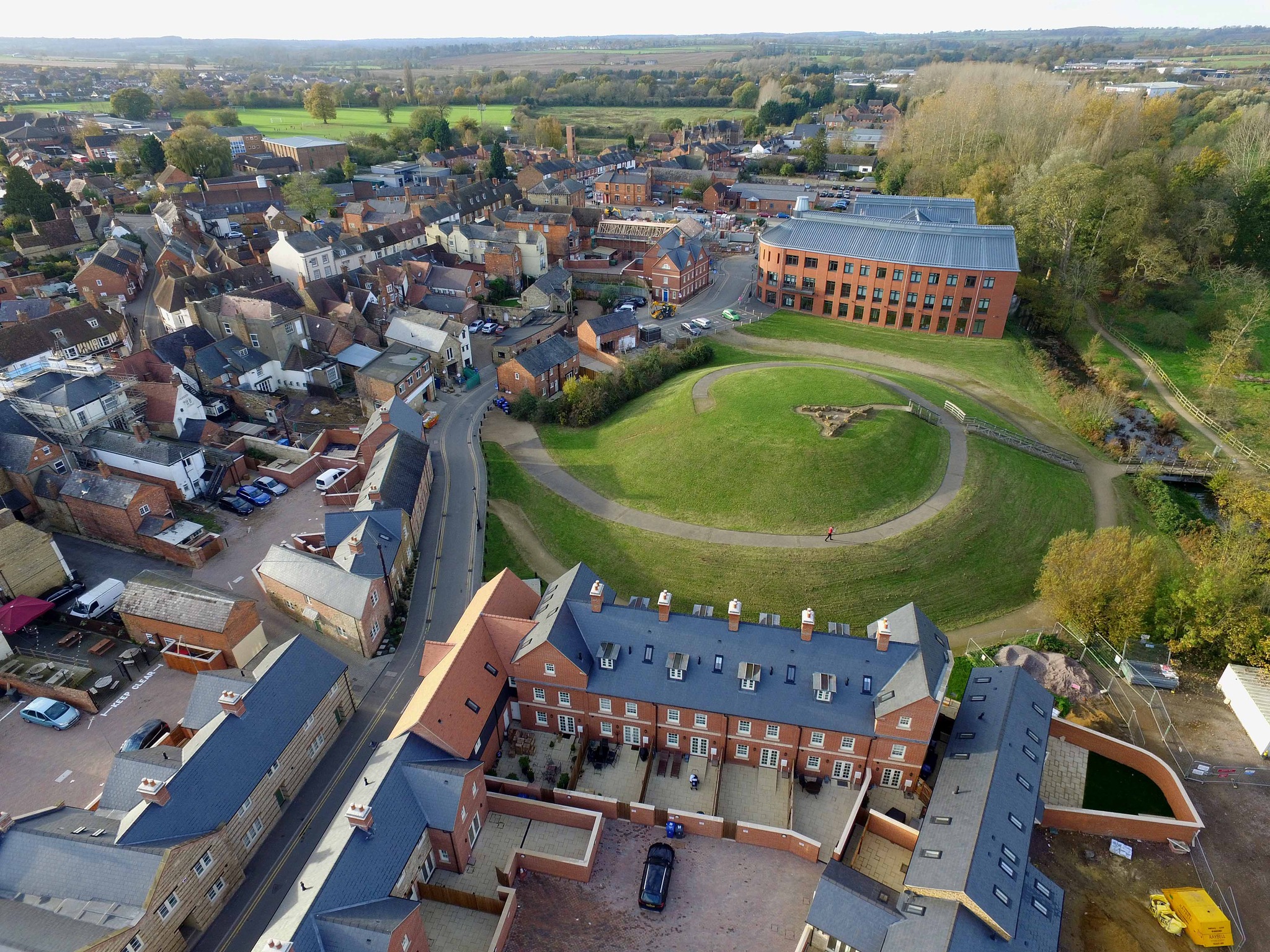 Average House Price In Northampton
The value of the average house price in Northampton during 2020 was £262,097, which would equate to an average price of £293k in 2022 (Zoopla.)
This is slightly above the national average of £278k and almost 50% less than the average London price of £529,882k (UK House Price Index March 2022.)
The following data is from 2020 and provided by Zoopla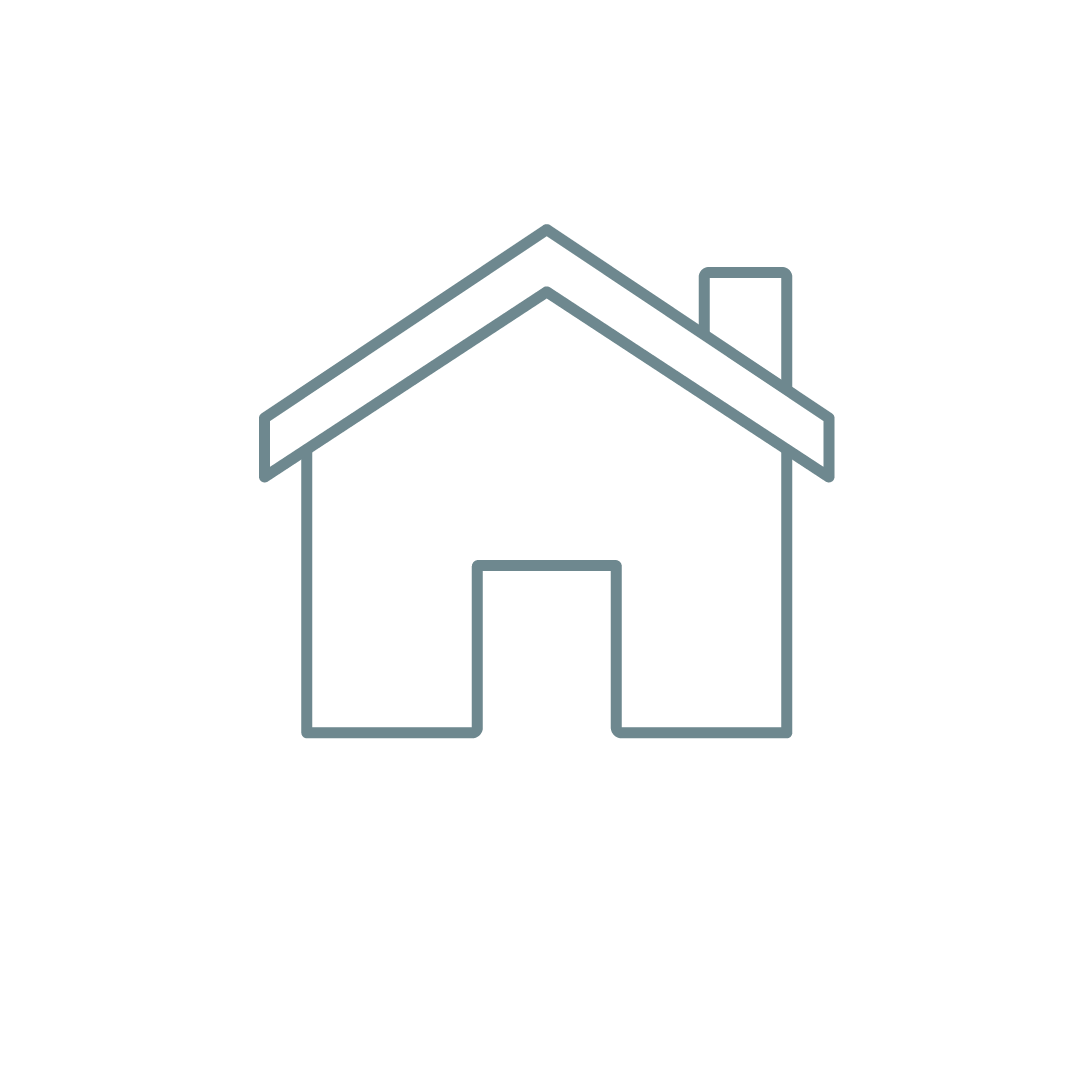 Detached House
The average price paid was £370,812.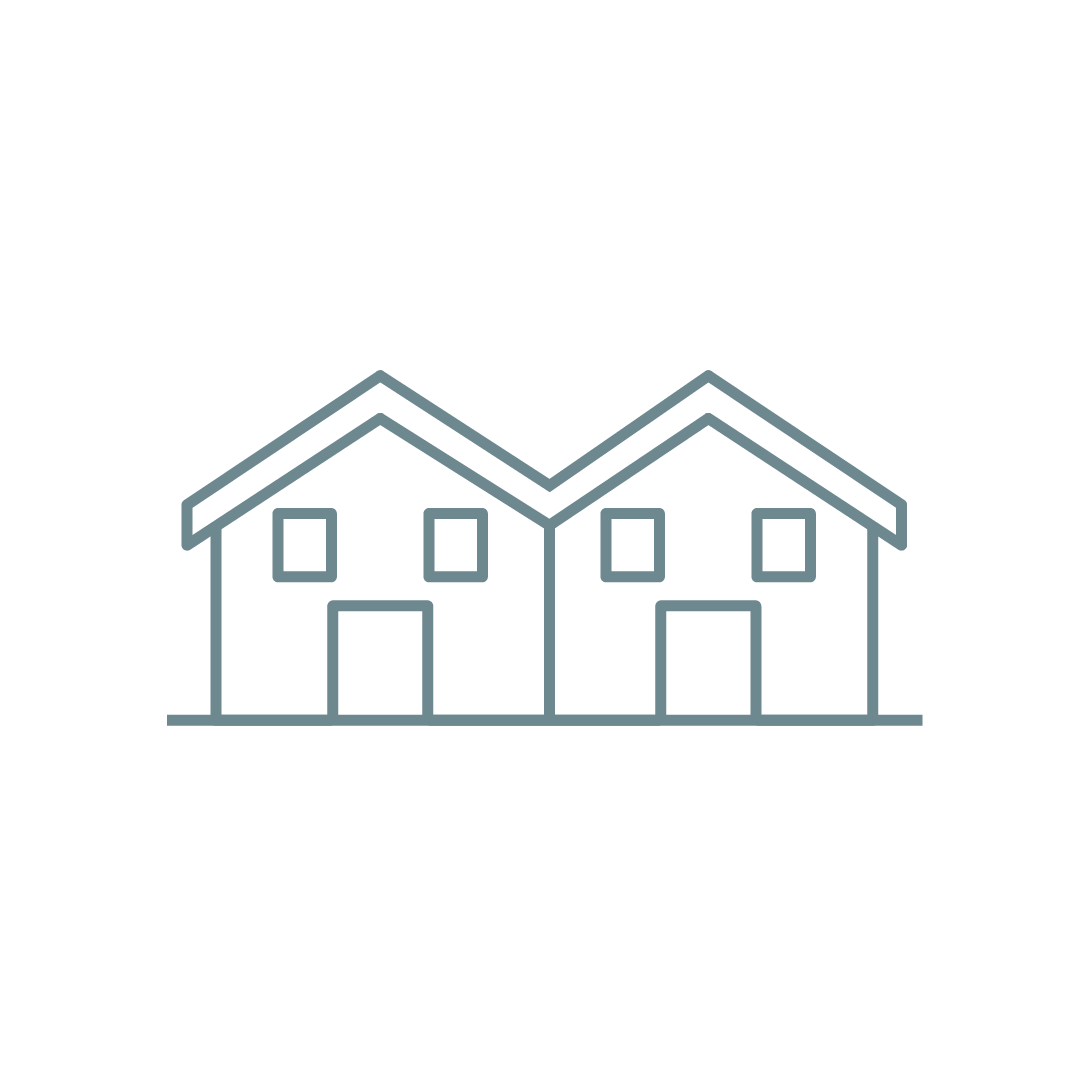 Semi-detached House
The average price paid was  £234,076.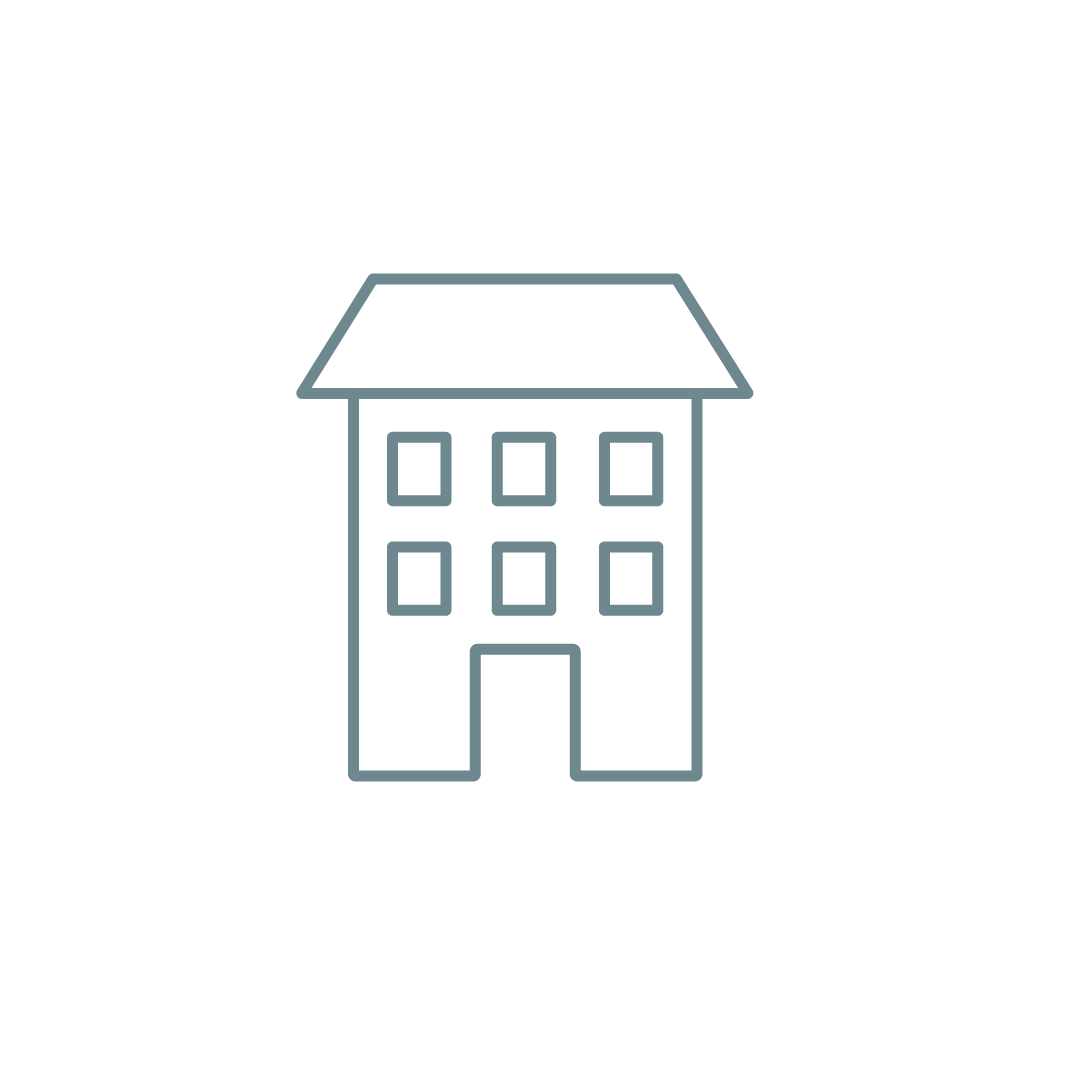 Terraced House
The average price paid was £205,154.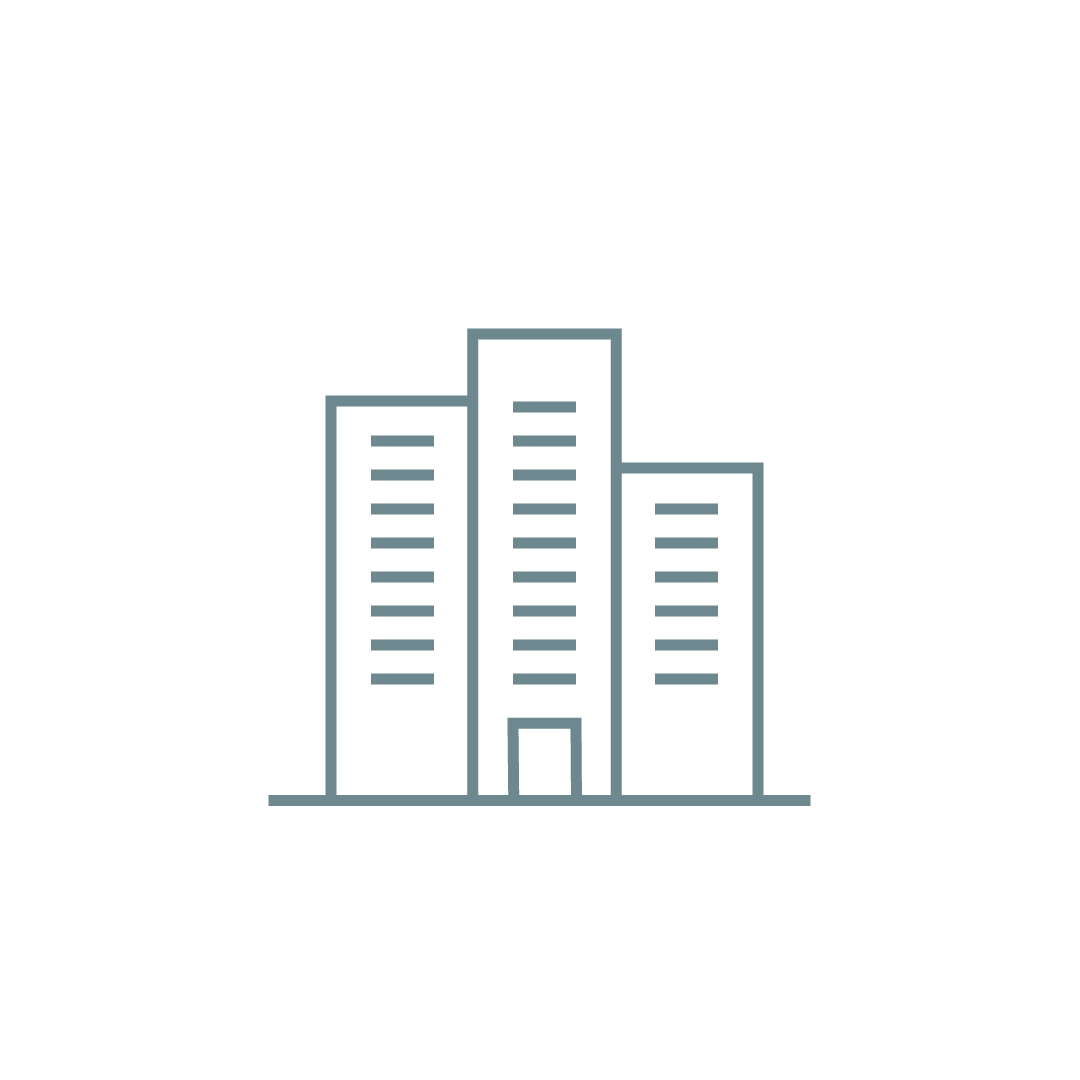 Flat
The average price of a 2 bed flat in Northampton was £136,830.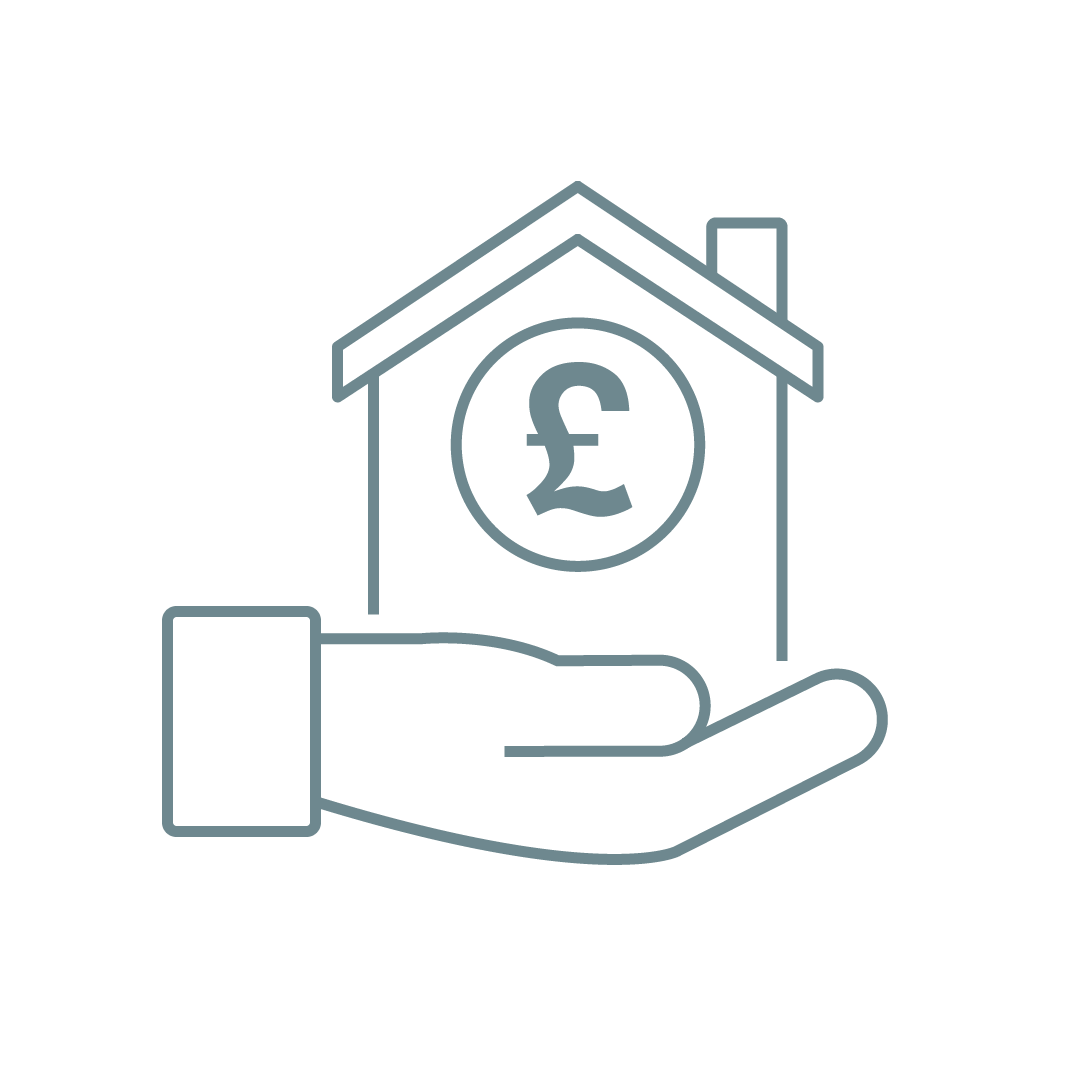 Renting
The average property rents for around £755pcm in Northamptonshire.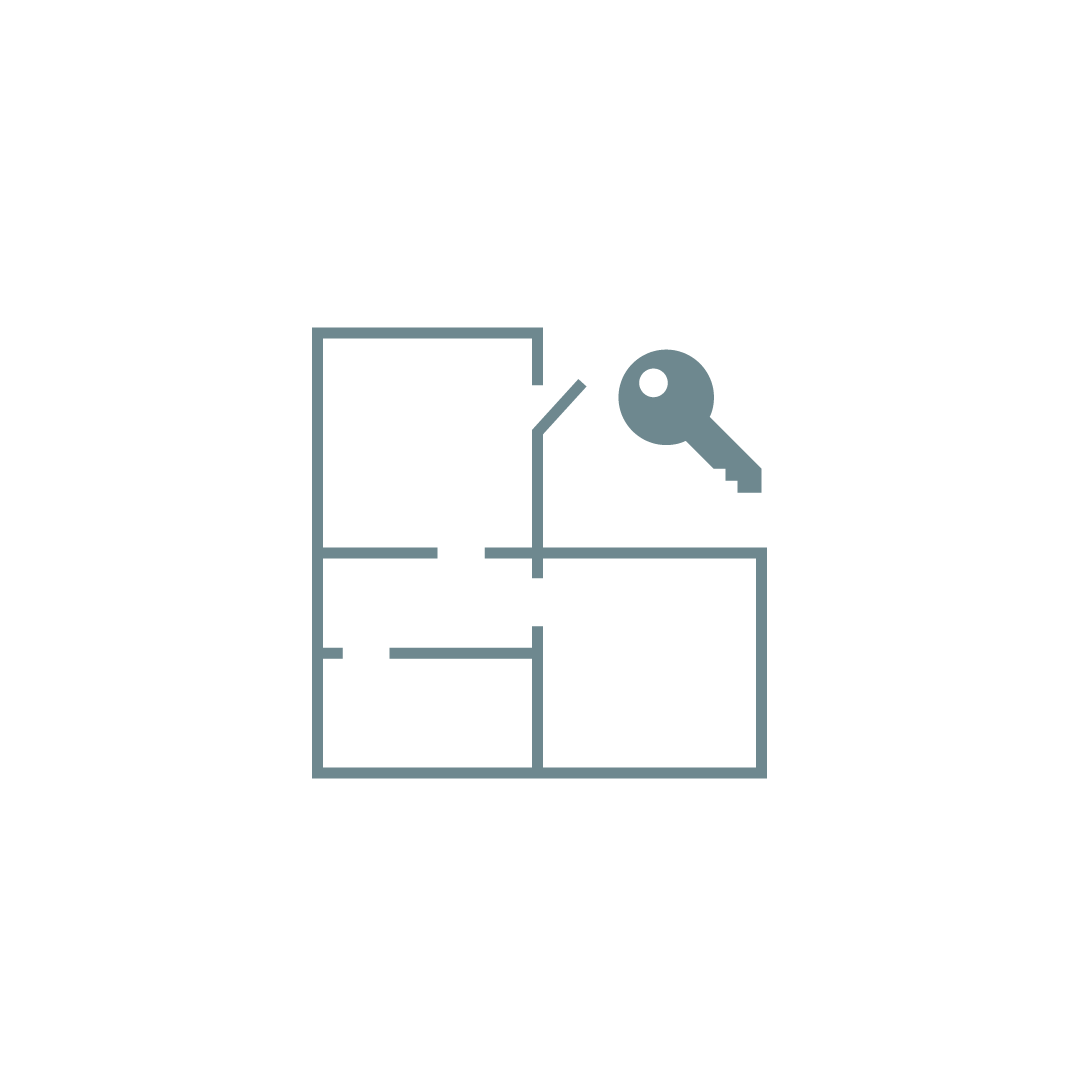 Renting a room
Renting a room costs around £521pcm on average, a flat costs around £659pcm and a house is around £904pcm.