Redefining the future of finance
For over 250 years, Barclays has been one of the biggest names in banking, famous for both innovation and stability, and Barclays Northampton is one of our most important centres in the UK.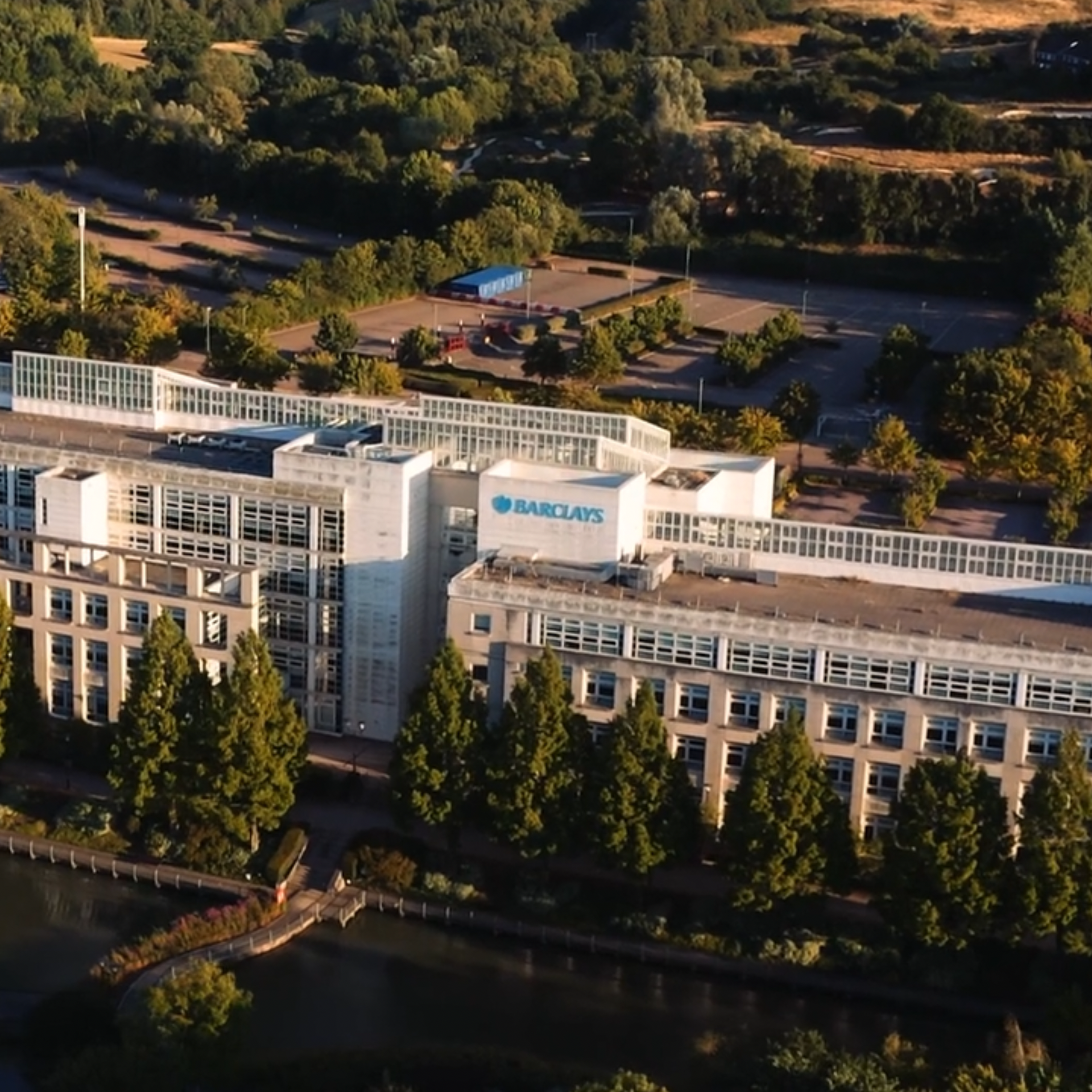 An iconic British brand
Northampton is home to all card and payment services across the Barclays business; the iconic Pavilion Drive site is also home to Barclaycard, an iconic British brand in its own right, and Europe's first credit card. Invented right here in Northampton, back in 1966.
Vast scale and huge influence
This is an operation of vast scale, with a huge influence and impact on the financial services industry and on the lives of millions of British people.
18 million transactions worth more than £700 million are processed every day and make sure that almost 200 payments every second happen seamlessly.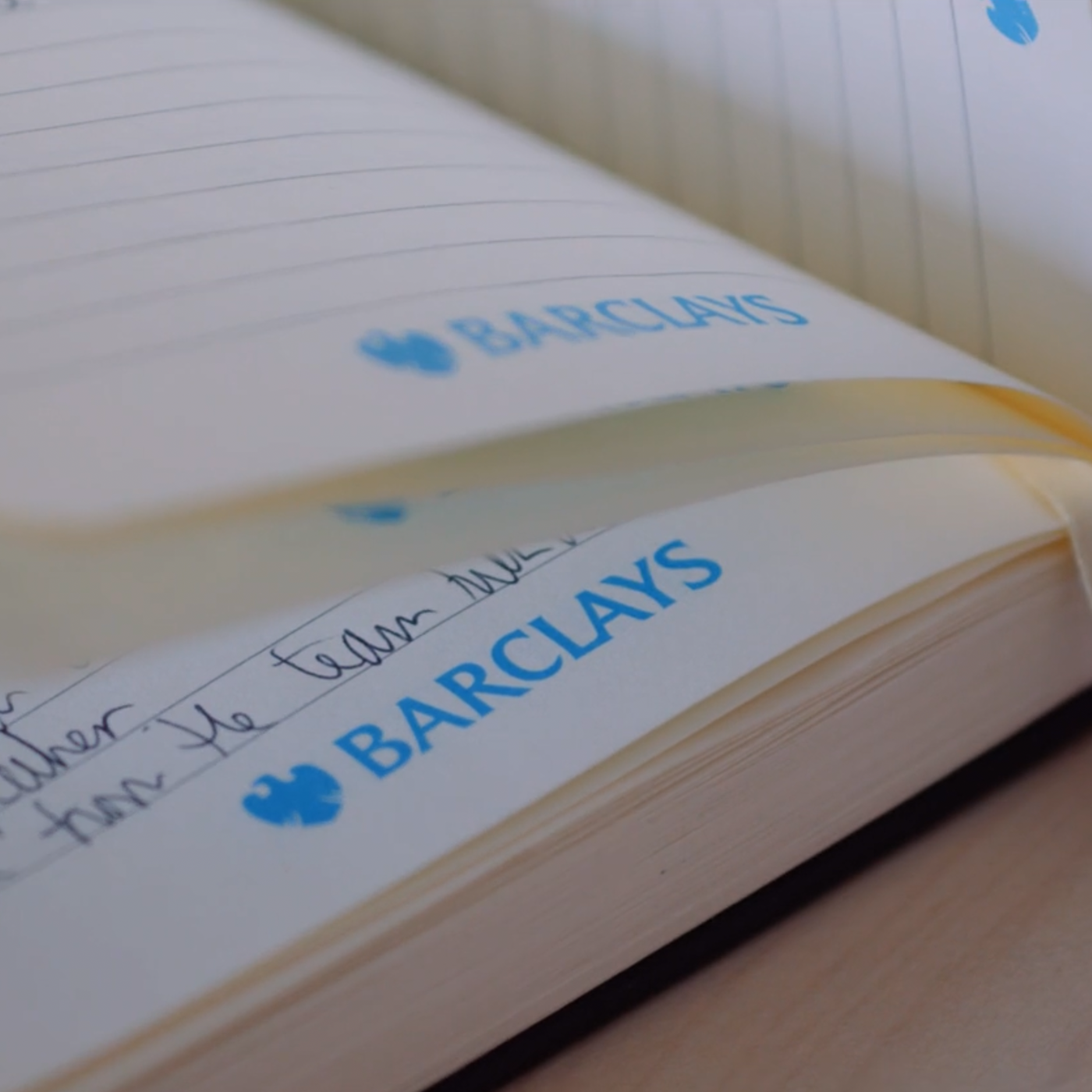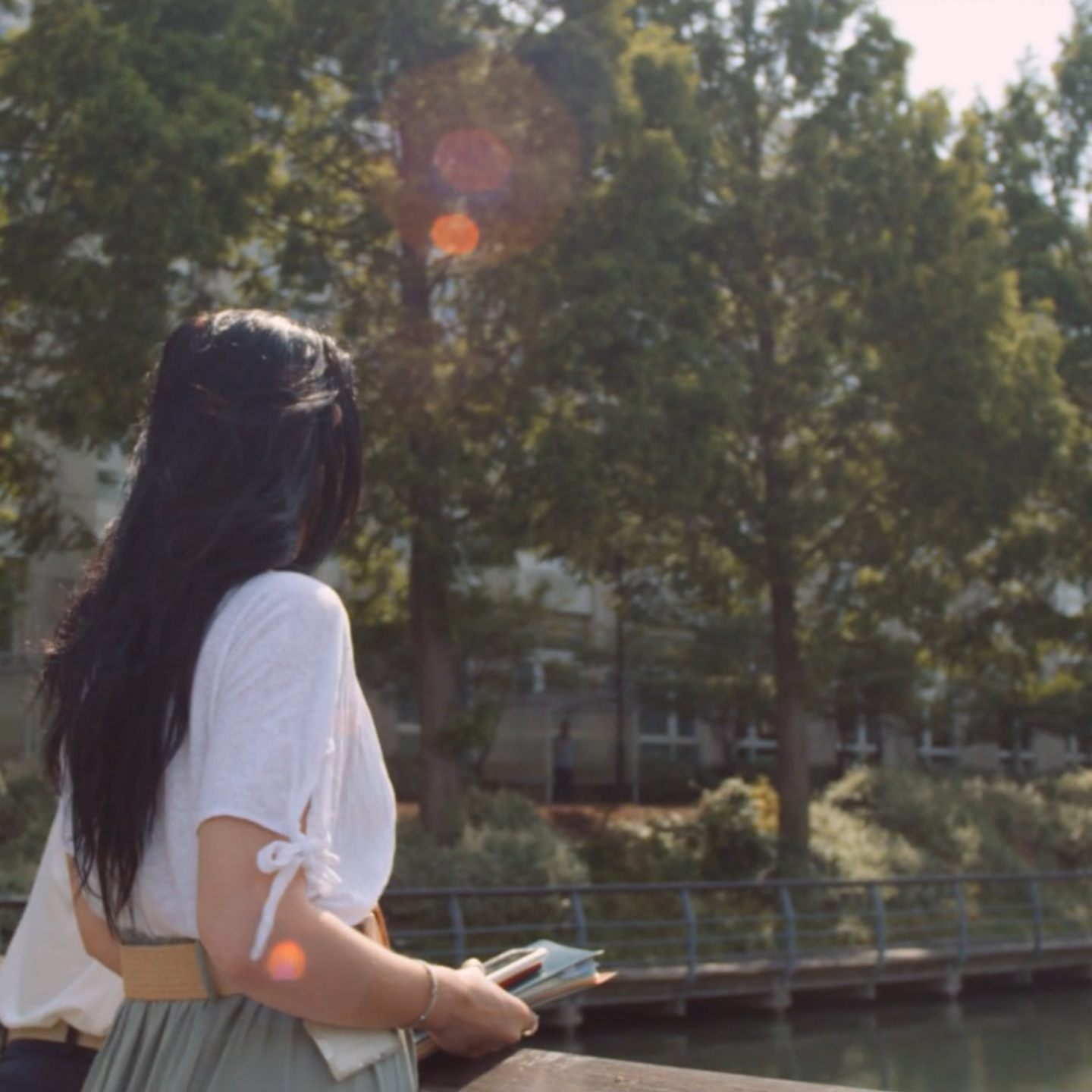 Products, systems and infrastructure
The Northampton team create, develop and build the products, systems and infrastructure that support Barclays and Barclaycard today but are also developing innovative new ways to support them in a rapidly changing world.