West Northamptonshire is a great place to grow your business or expand your career with one of our major companies.
Northampton and broader West Northants has a vibrant business community which combines big name employers including financial services giant Barclays and iconic Danish brewer Carlsberg with a burgeoning community of growing SME's, micro SME's and start-ups.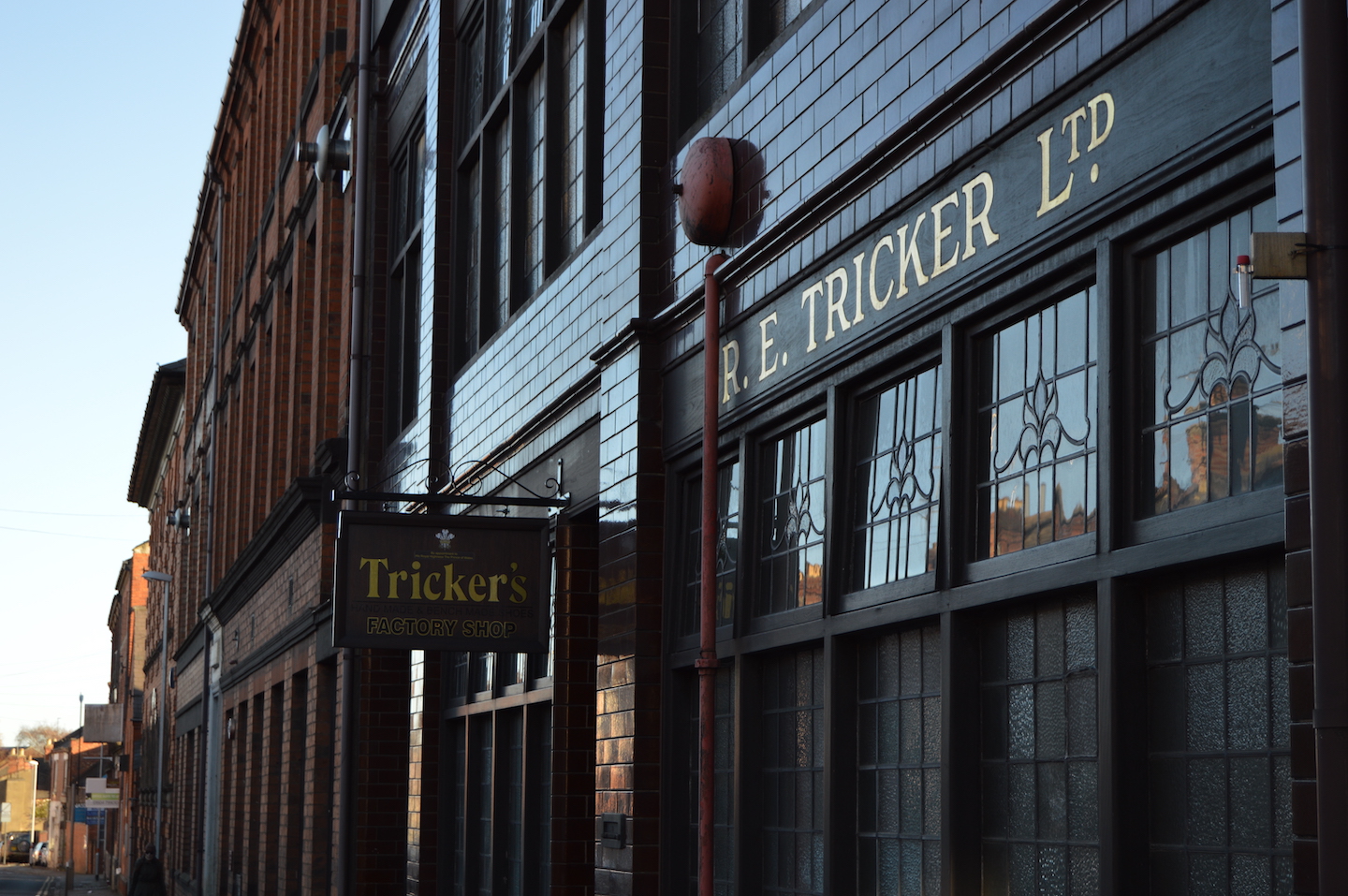 The fast transport links to London and Birmingham via train and road have allowed businesses to stay accessible but still maintain significantly cheaper commuting and living costs.
Northampton is also within the East Midlands 'Golden Triangle for Logistics' where the number of business properties used for warehouses, logistics and transport has almost doubled in the last decade.
The logistics industry is an integral part of the wider Northampton offer, with close proximity to major motorways such as the M1 and M6 coupled with the international rail freight terminal close by in Daventry (DIRFT) meaning that significant volumes of goods are transported up and down the country via Northampton.
The Brackmills Business Park is one of the UK's leading logistics and transport parks and is home to the likes of Travis Perkins, John Lewis, Stanley Black & Decker, Decathlon, Dachser, Festo and a host of SMEs ranging from printers and designers to sign makers and many more.
New high growth sectors are emerging
South East Midlands Local Enterprise Partnership (SEMLEP) have identified Northampton's further high growth potential in emerging sectors such as the 'future of mobility' and 'clean growth industries',
These sectors are both set to benefit from being close to the wider network spanning the broader economic area of the Oxford-Cambridge Arc, regarded as one of the most innovative and entrepreneurial regions in the country.
'The Arc' is the globally significant and highly productive economic region between Oxford, Milton Keynes and Cambridge. It spans the counties of Oxfordshire, Bedfordshire, Buckinghamshire, Northamptonshire and Cambridgeshire, supports over two million jobs and contributes over £110 billion to the UK economy every year.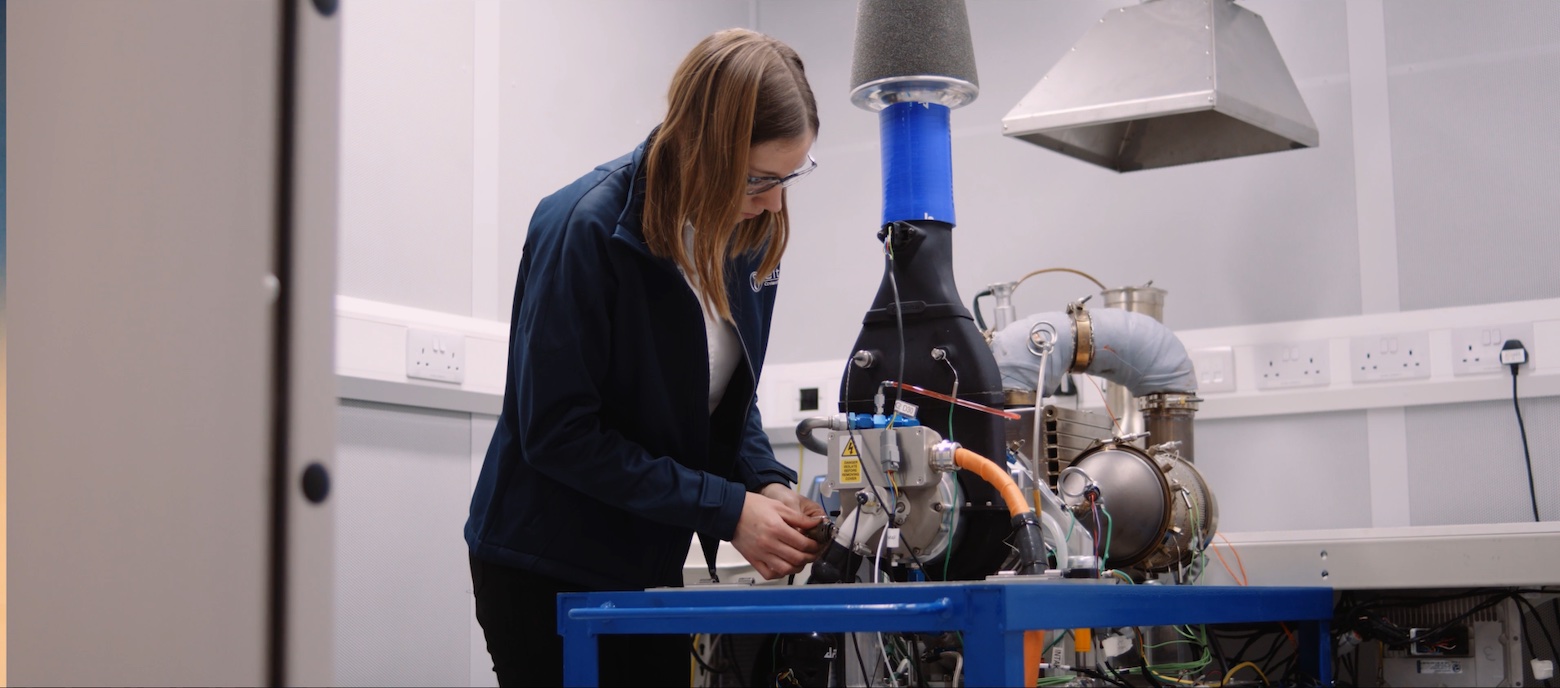 Anchor institutions, not for profits and social enterprises
Northampton is also home to a number of exceptional anchor institutions – organisations with a key stake in our area, including: The University of Northampton, Northampton College Group, St Andrew's Hospital and national health support charity St Andrews Healthcare.
Northampton's strong community spirit and commitment to fairness and equality has led to a number of charitable and non-profit organisations choosing the town as a base. The Lewis Foundation provides gifts and support to patients on oncology wards across the Midlands, and was awarded the British Citizens' Award in 2020. The Good Loaf gives employment and training to vulnerable women in Northampton, whilst producing delicious fresh bread daily.