Northampton is a special place built on fascinating heritage and culture, globally significant craft and industry, and a diverse, vibrant and welcoming community.
Our success is founded on innovation, an independence of spirit which shines through in everything we do. If this sounds like a place your business could thrive, let's talk.
Uncover Northampton
Our population has grown significantly over the years, welcoming a vibrant and diverse influx of new communities. Anyone is welcome to join our movement to learn, develop, rise and prosper. We value togetherness, and champion fairness.
Our University are thought leaders in social innovation and impact. We celebrate a strong and resilient cluster of dynamic social enterprises. Our ambition is to be a place of opportunity for all.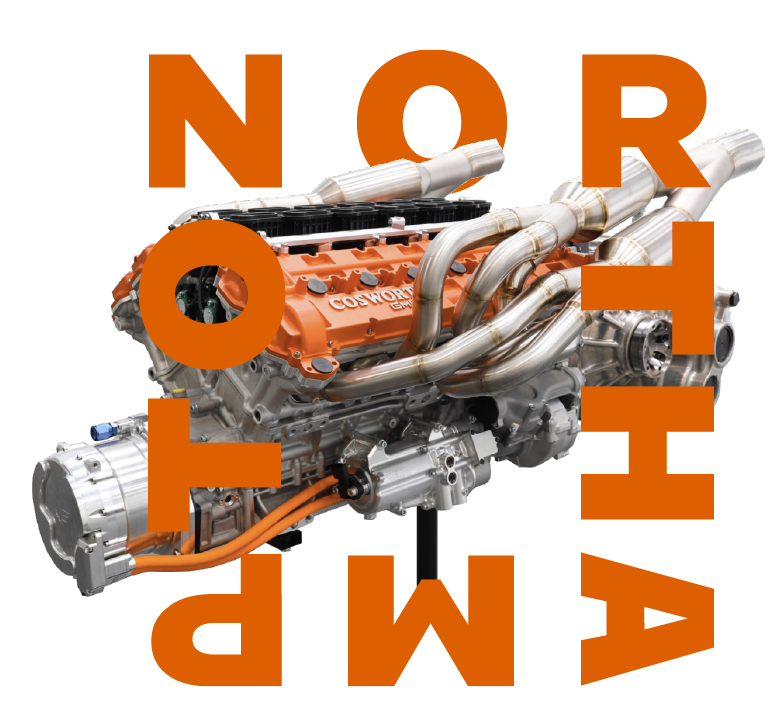 INDEPENDENT SPIRIT
Your Northampton
Our identity is formed from a long history of entrepreneurialism and ingenuity, it's what we like to call our 'Independent Spirit'.
We are a natural home for original thinkers and people who like to challenge convention.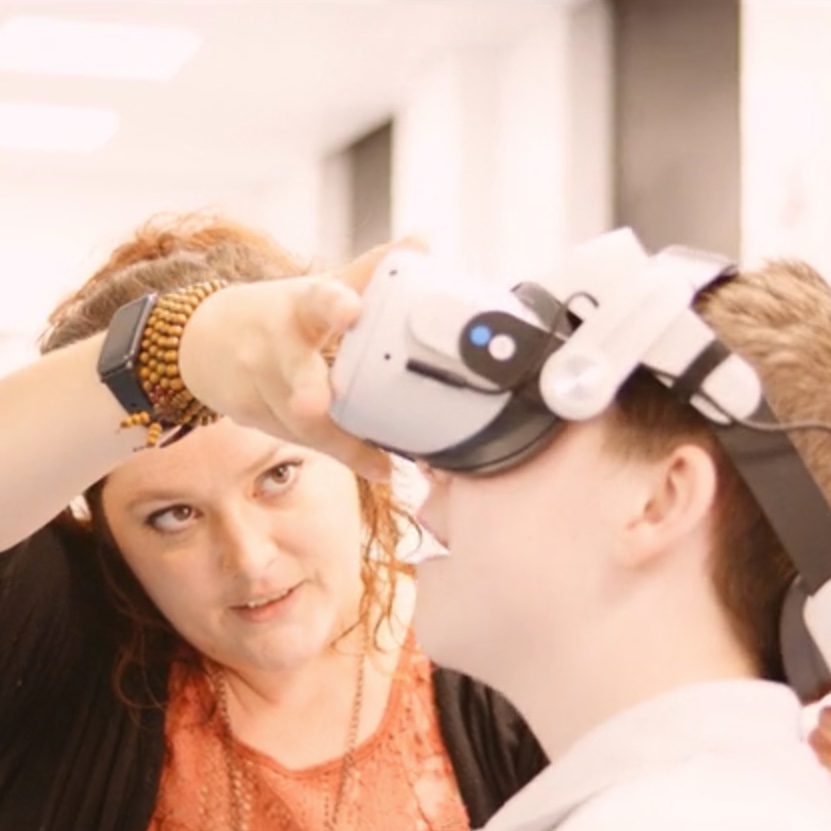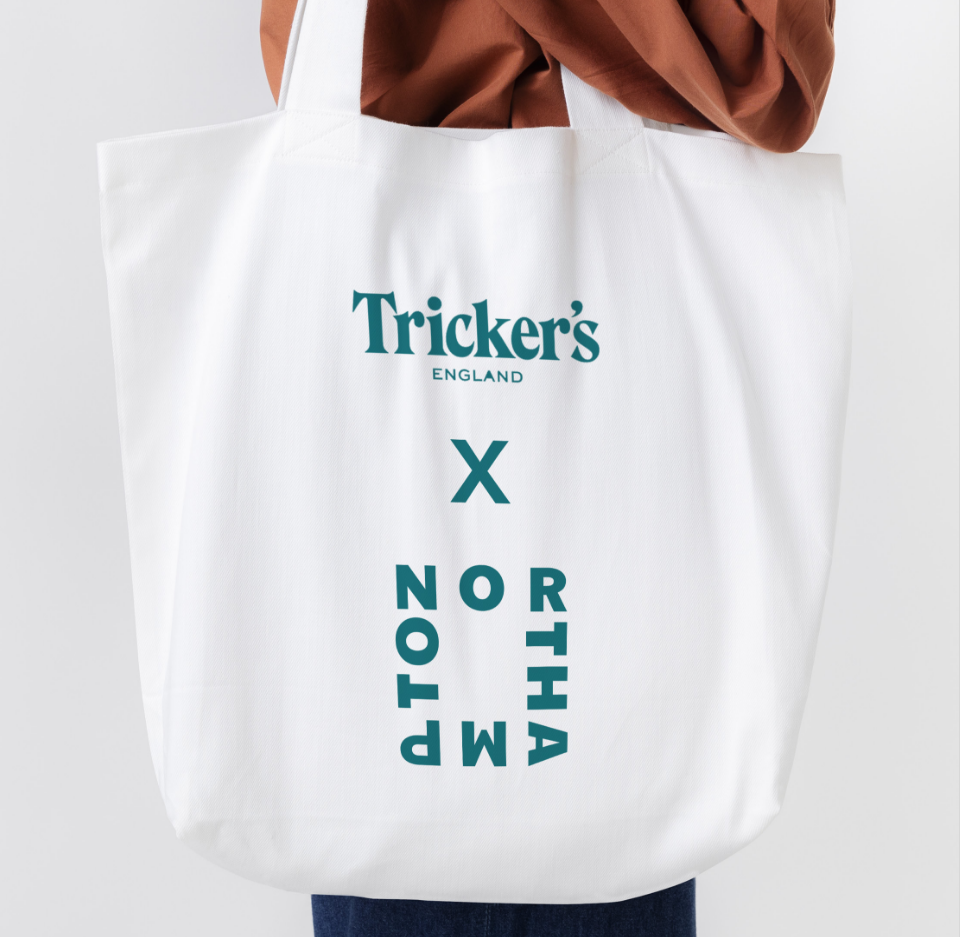 WHY NORTHAMPTON
What makes us
Our reputation for innovation and skilled craftmanship, coupled with an excellent strategic location at the heart of the country between London and Birmingham, has attracted a raft of major businesses in a number of high growth sectors.
Case Studies
Northampton is full of great business success, discover the stories from our business leaders.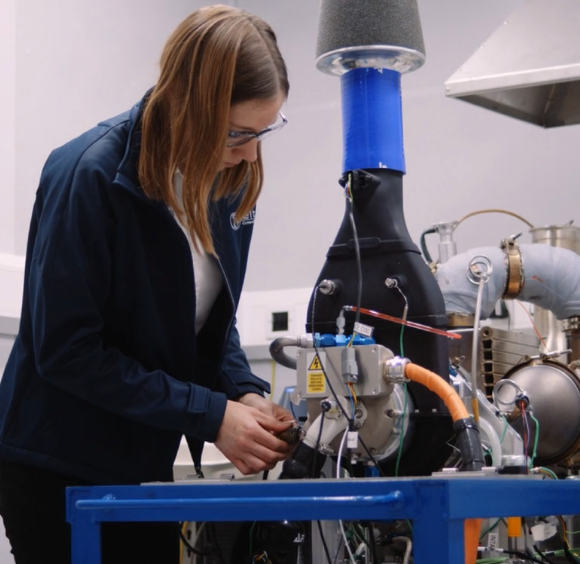 Cosworth
A transport technology revolution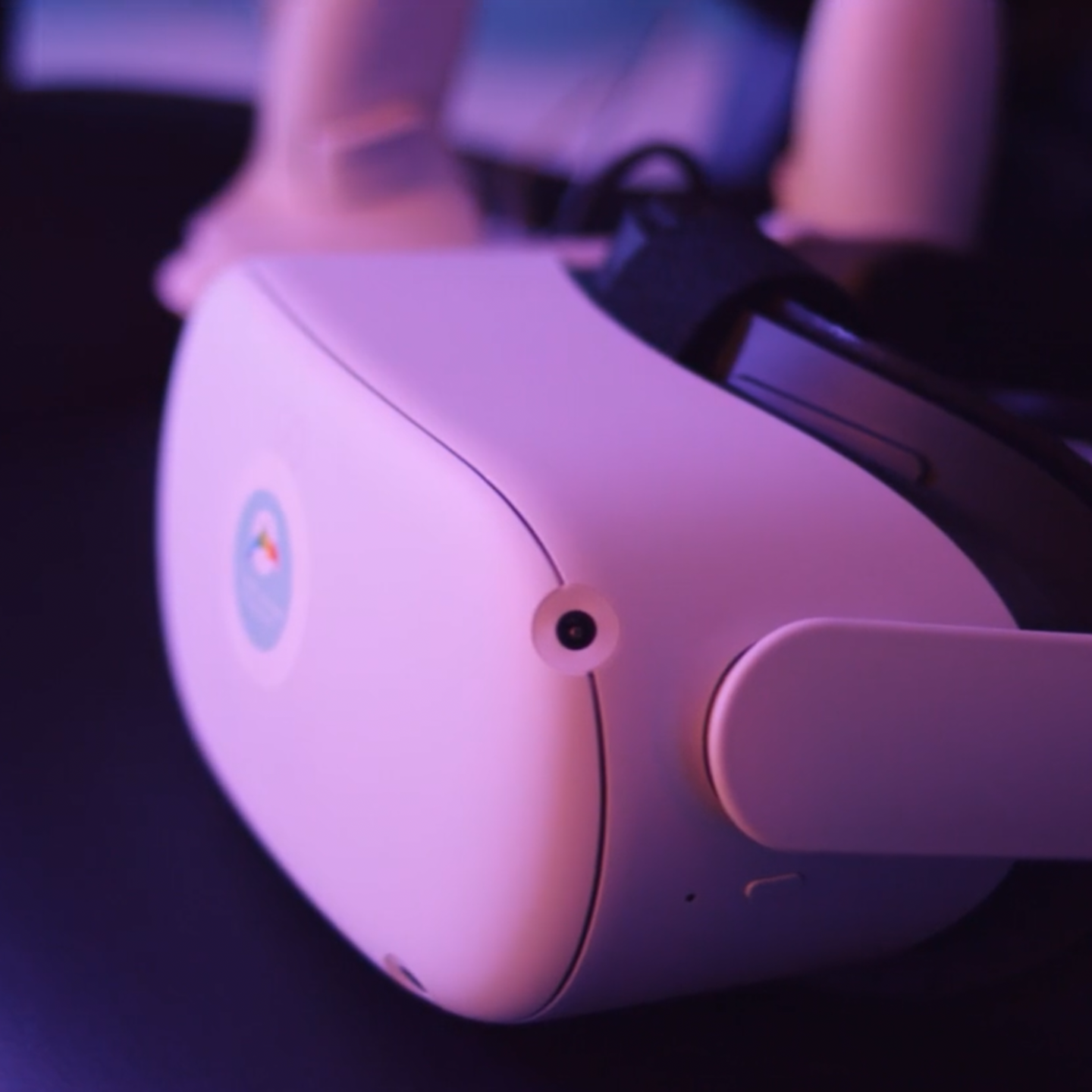 VR Therapies
Northampton based 'tech for good' social enterprise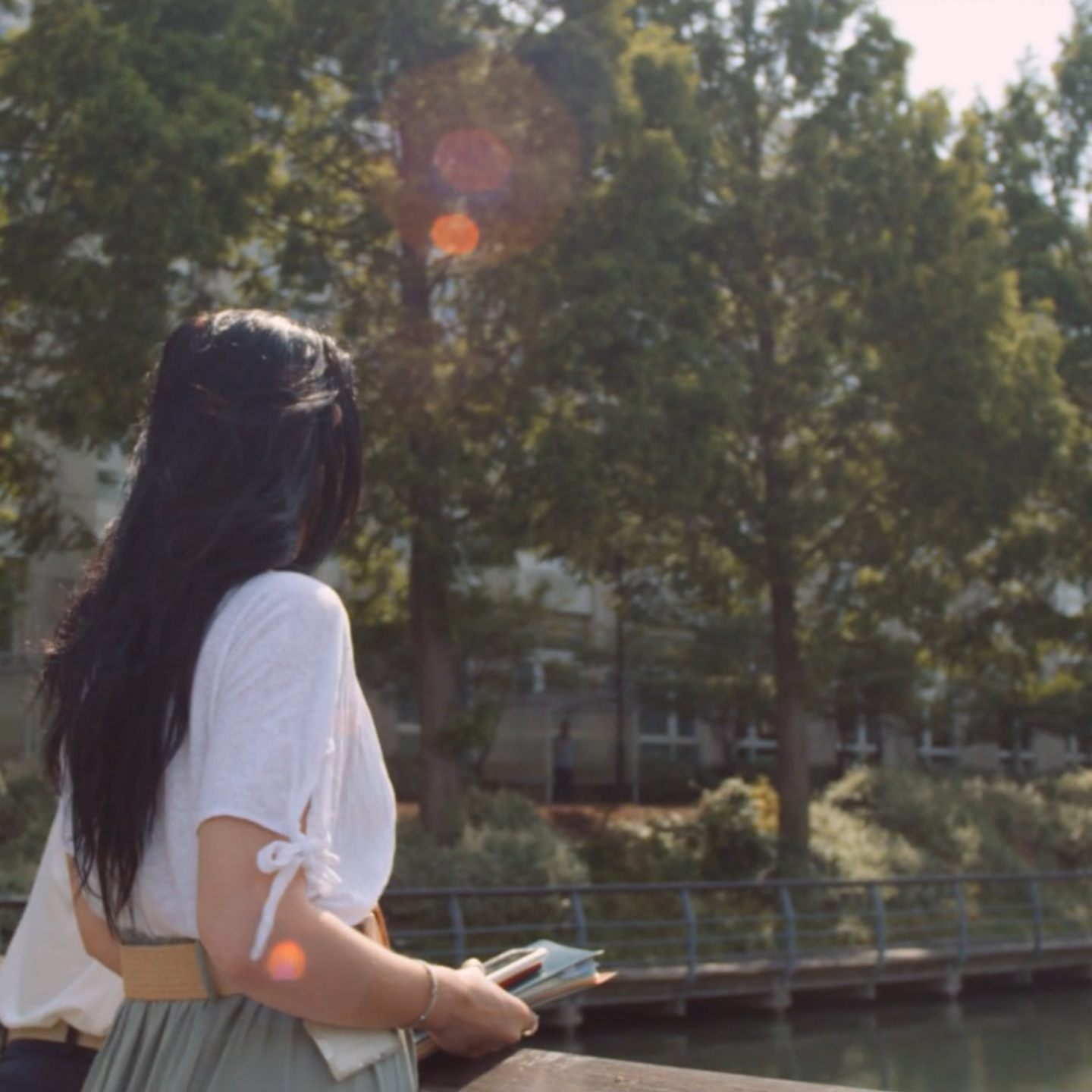 Barclays
Redefining the future of finance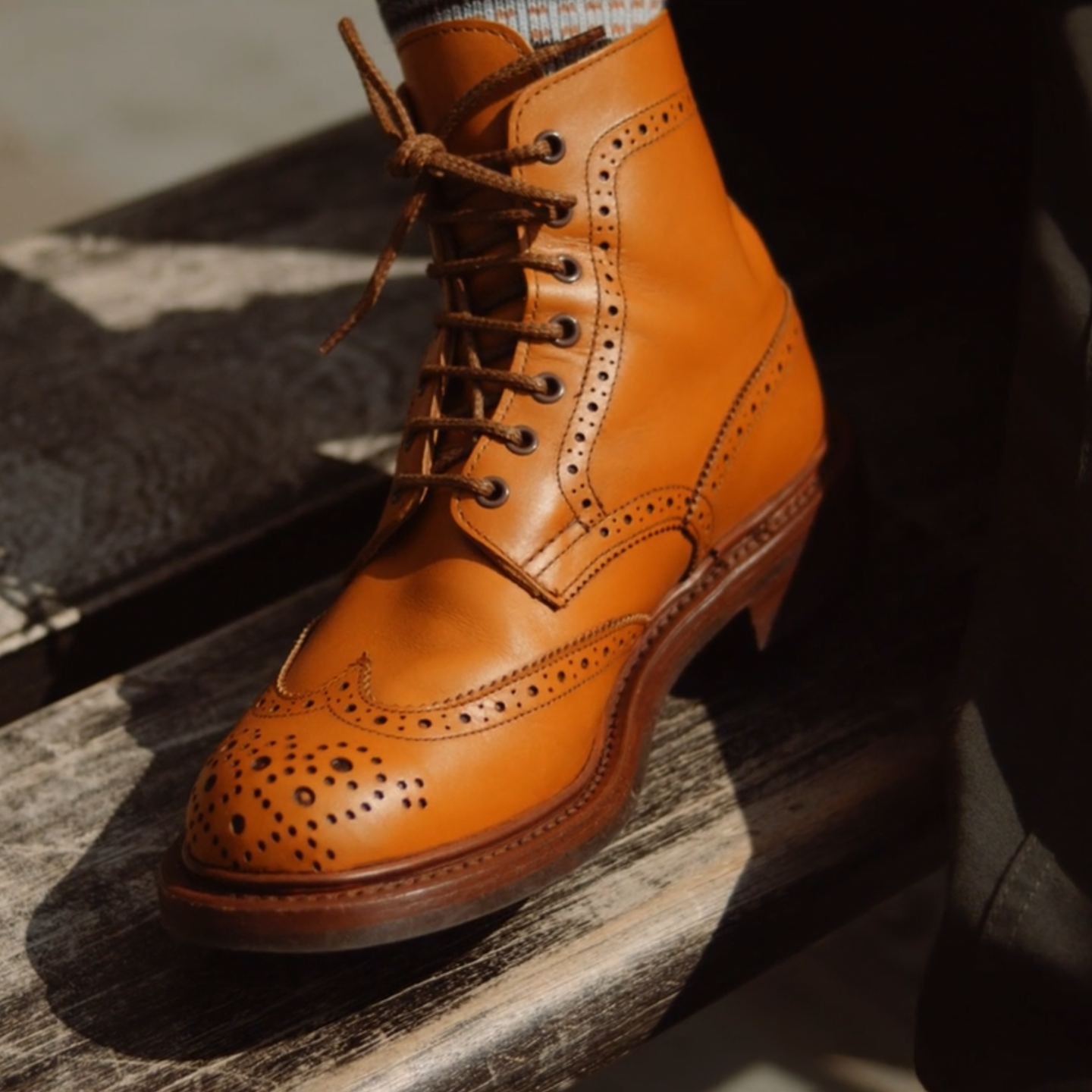 Trickers
World-renowned skills and craftsmanship
Plan Your Journey
Northampton is set in the very heart of England with easy access from the excellent road and rail networks that surround us.
Follow the links below to find suitable parking if arriving by car. Alternatively plan your journey by rail. We are well served with trains to London, the midlands, and the north.