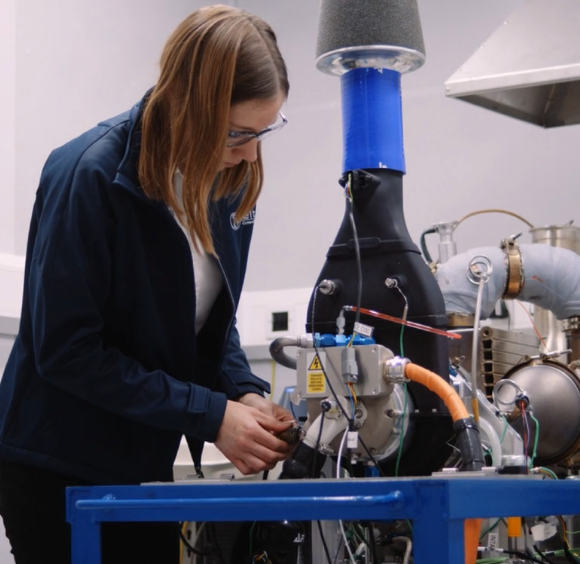 Pioneering
Cosworth now operates at the very forefront of a transport technology revolution.
Leading the way with pioneering innovation in motorsport and transitioning into a profitable automotive technology company with leading expertise in the areas of performance, digitalisation and electrification.
Growth
Recent growth has been driven by high profile programmes and partnerships in the fast-evolving intelligent transportation space.
Cosworth Northampton is based in the iconic Octagon building. This is home to the advanced propulsion development division and the state of the art Manufacturing Centre.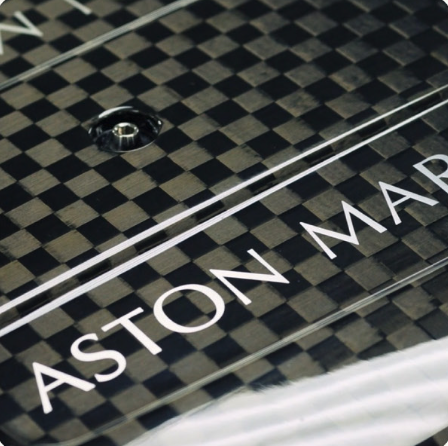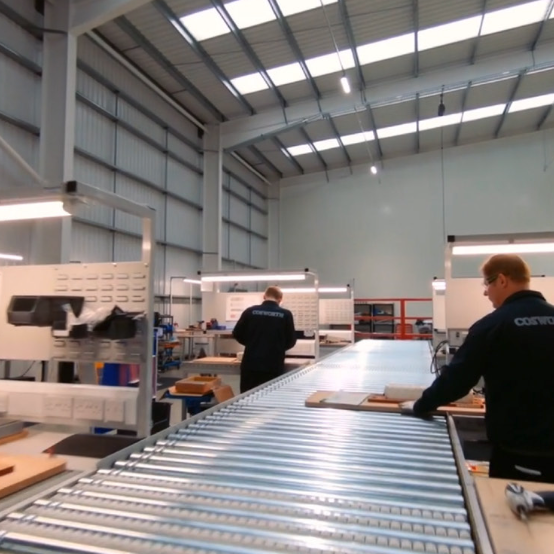 Technology
Nearby at Silverstone is Delta, where alternative propulsion and battery technology specialists are developing technology to sustainably cement the company's place at the forefront of the automotive sector.