West Northamptonshire is home to a diverse and vibrant economy, with over 19,000 businesses, a highly skilled talent pool and a supremely well connected location offering lots of opportunity for expansion.
We are dedicated to achieving economic prosperity across this region, benefitting everyone that works, lives, visits and invests here. This is a place where everyone can thrive.
The Economy Team at West Northants Council is here to support your business every step of the way, whether you're a pre-start up or corporate organisation, we are on hand to help you overcome challenges and realise opportunities, offering support with:
business growth and expansion
accessing funding
inward investment
employment, skills and recruitment
help to start a new business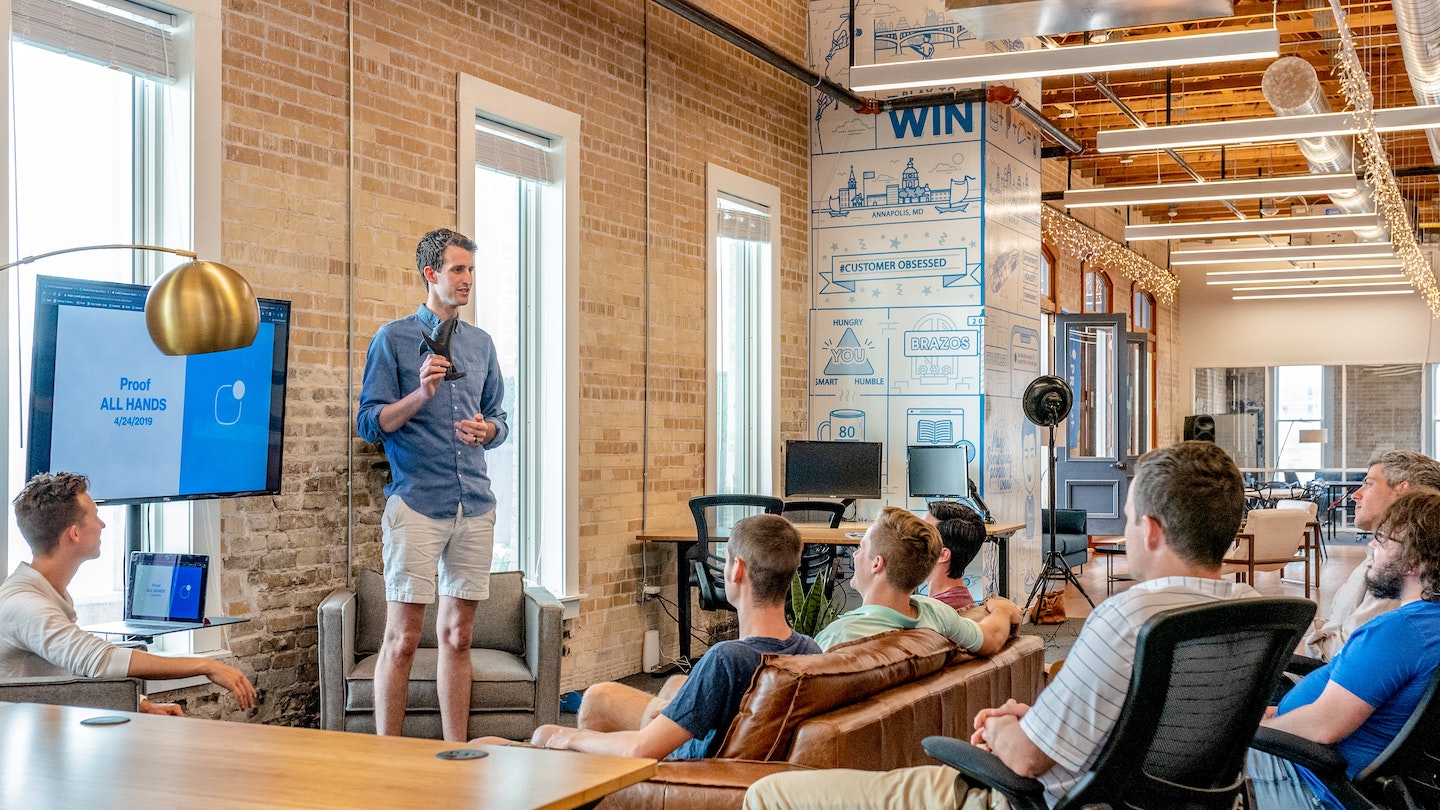 A range of free business advice and support services
In addition, the SEMLEP Growth Hub also offer free business advice and support services to businesses across the South East Midlands.
This can range from advice on how to access funding, finding business premises, business planning or on a specific business challenge.
SEMLEP Growth Hub have a range of business advisers who are experienced in helping businesses at all stages of development. They also offer specific support programmes, a network of industry experts, useful resources and free events to help your business grow and thrive.
The Growth Hub works with local universities to provide tailored and targeted support to scale-up SMEs in the local area. This programme includes: university modules on scaling businesses up; business coaching; establishment of a SEMLEP Scale-Up Forum; and peer to peer networking groups to encourage knowledge sharing and support among the scale-up community.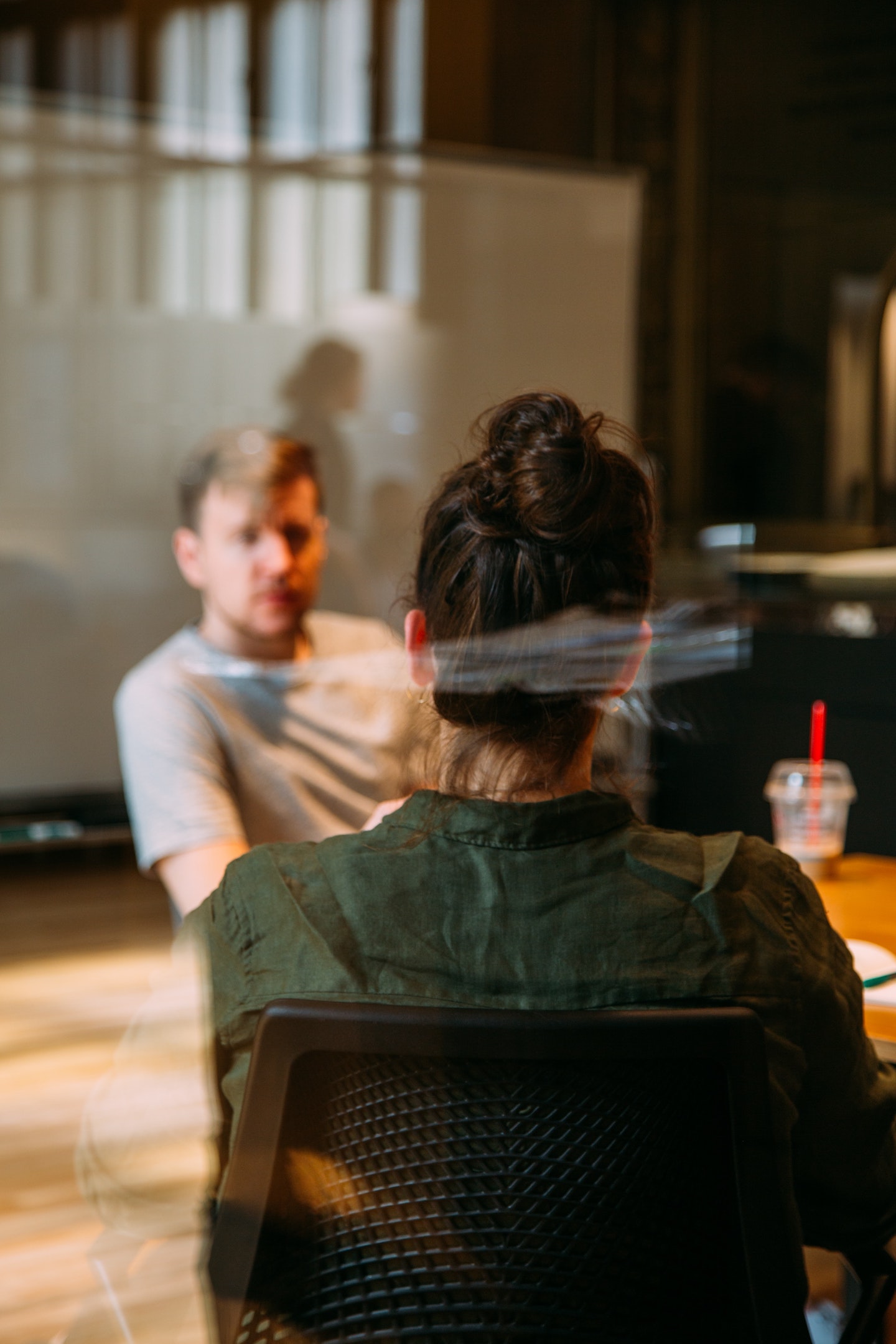 You will be in good company with other Scale Ups in the region
Specifically intensive programmes such as Growth Curve deliver University led masterclasses for business owners. These aim to help strengthen leadership and set organisations on track for attainable long-term growth. The programme has been updated to support businesses at this time, taking into consideration the effect coronavirus has had on the business environment.
Masterclasses are run in partnership with the University of Northampton, Cranfield University and the University of Bedfordshire