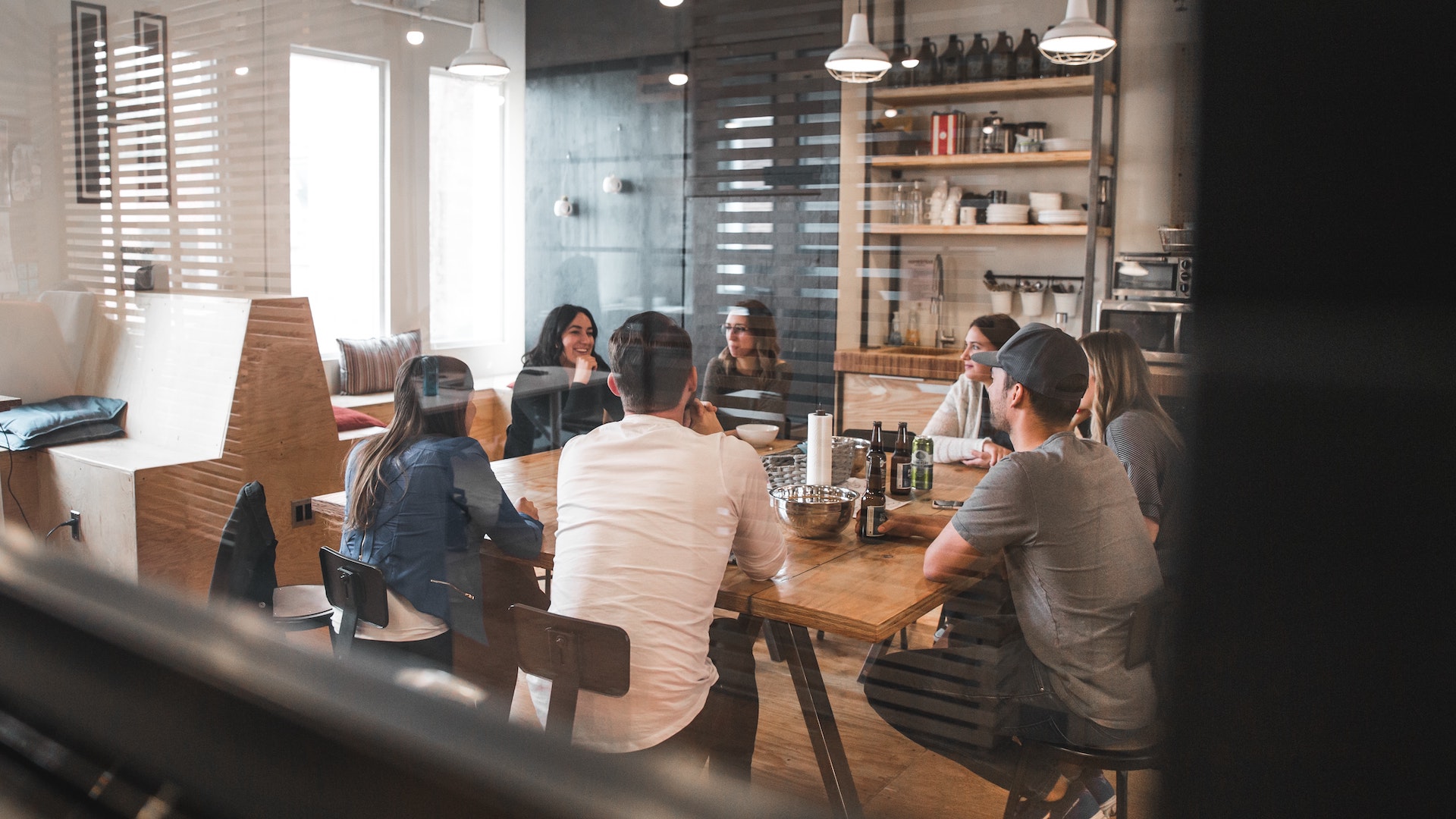 The perfect business services hub
The Business Services sector is flourishing in Northampton. Financial and Business services account for well over a quarter of all jobs, significantly above the national average.
With a growing population, competitive overheads, and strategic location at the centre of England, Northampton offers a competitive advantage to the full spectrum of firms in the sector, from SMEs to multinational corporations.
Financial giants including Barclaycard and Nationwide have a major presence here, and are joined by a wide variety of companies that chose Northampton to base their regional, national or international headquarters.
Delivering a positive impact on climate change
The county also plays host to pioneering companies in the low carbon sector, spanning renewable energy and sustainable construction. Such as Infinis, who are one of the few companies in the UK already delivering a positive impact on climate change through the capture of greenhouse gas and using it to generate low carbon electricity.
Meanwhile, local sub-sectors such as waste management are also expanding.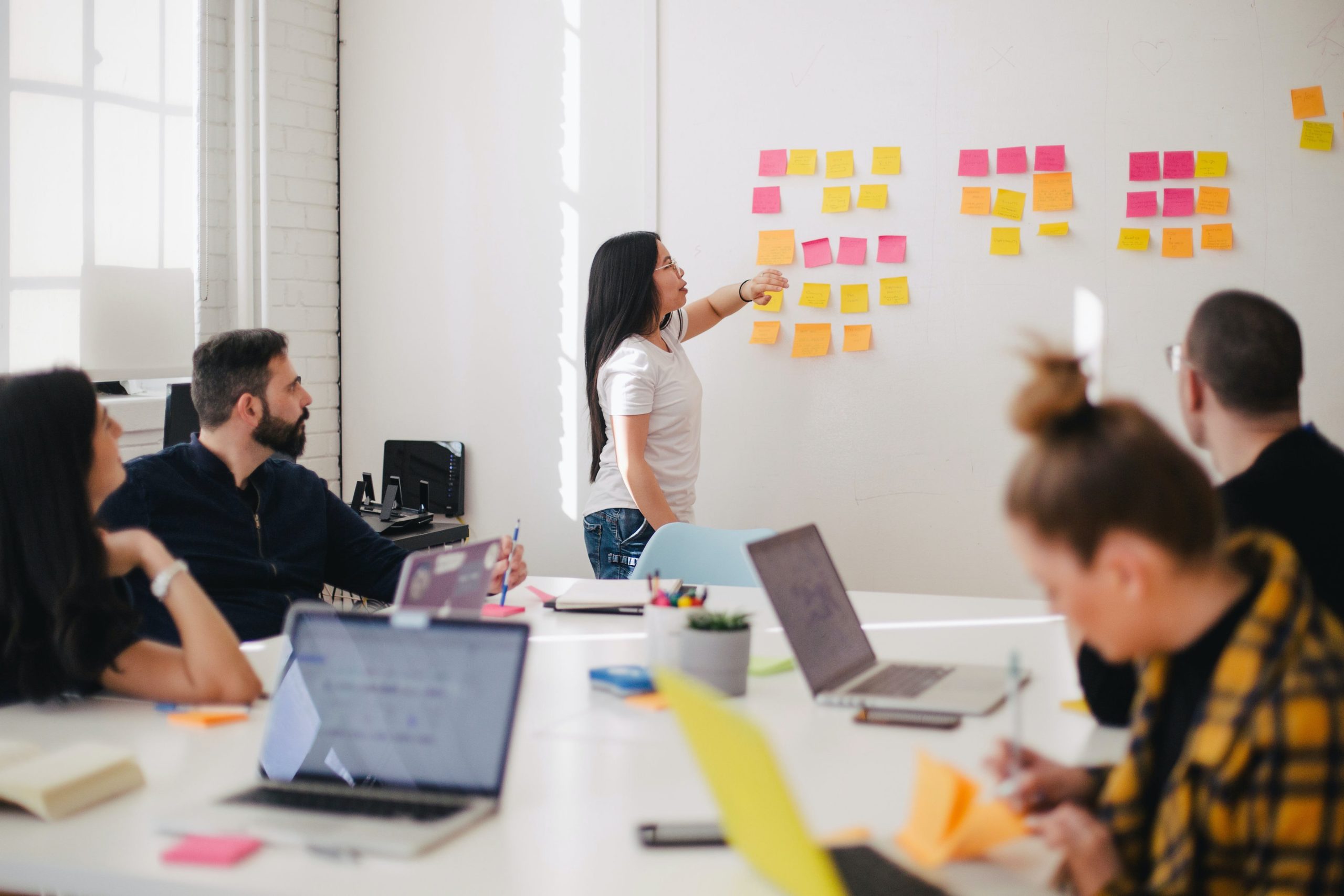 Stories from our sectors
Northampton is full of great business success stories.
Click to hear from our business leaders