Creating a workforce of the future
Experian forecast that the West Northamptonshire economy will grow by 0.6% between 2020 and 2050, leading to the creation of an additional 48,600 jobs.
The Northampton Economic Growth Strategy, published in 2021, outlines the importance of developing a programme to drive skills improvements and highlights the following initiatives:
Bringing employers and education providers together to develop and commission education and training to meet employers' needs and economic priorities.
Supporting our current and future workforce to be resilient to economic change.
Attracting and retaining talented people.
Tackling the skills gap at all levels.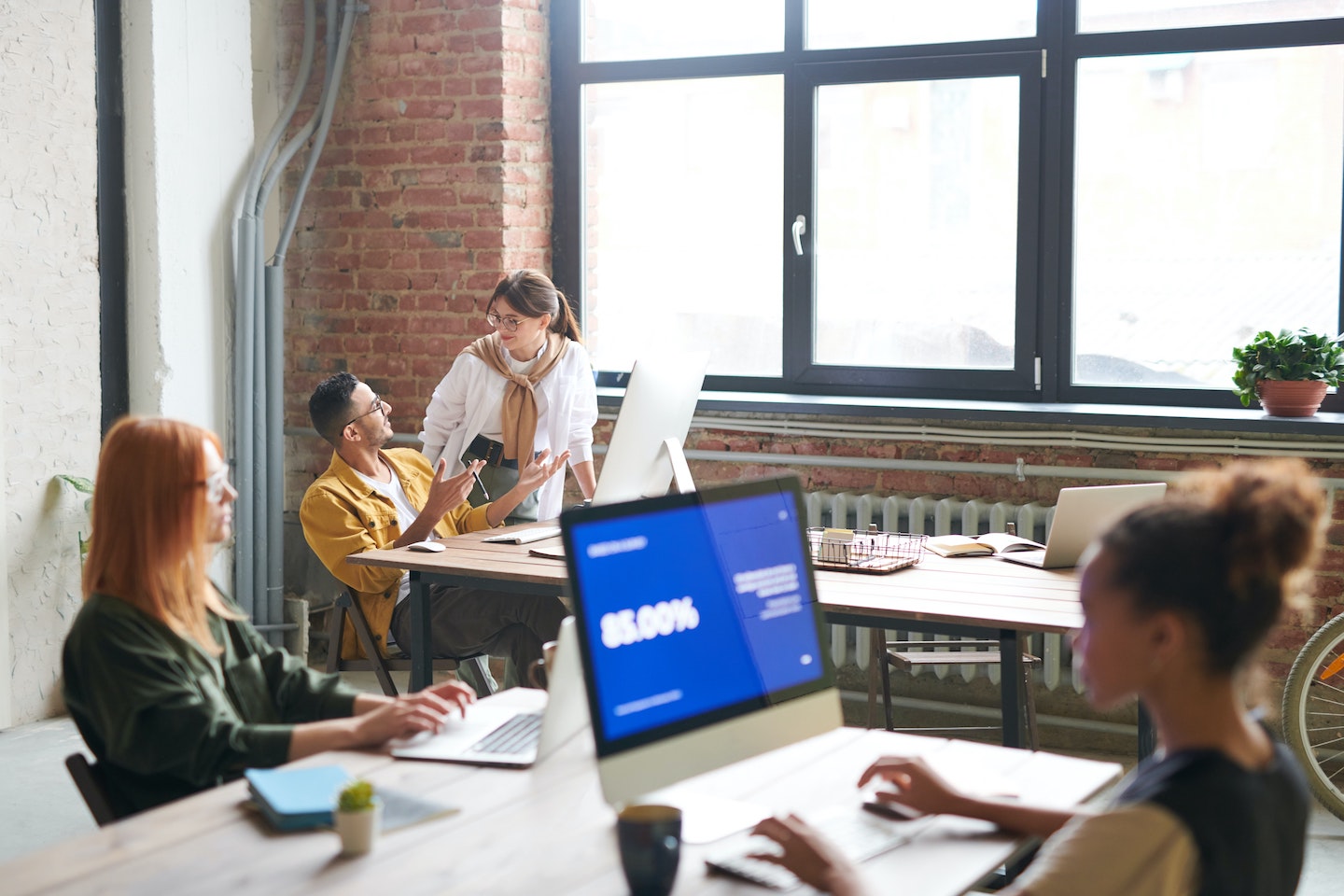 One of the UK's leading 'Applied Universities'
The recent and ongoing investments at the University and further education colleges have been designed to further bolster the entrepreneurial potential of Northampton and improve the work readiness of our residents.
The University of Northampton has a strong commitment to social impact and takes an 'applied' approach, resulting in a high number of industry-relevant courses. Its state-of-the-art Waterside Campus is equipped with the very latest technology to support both physical and digital delivery, offering its 12,000 plus students an engaging and flexible learning environment.
The University also has a number of leading research centres and institutes.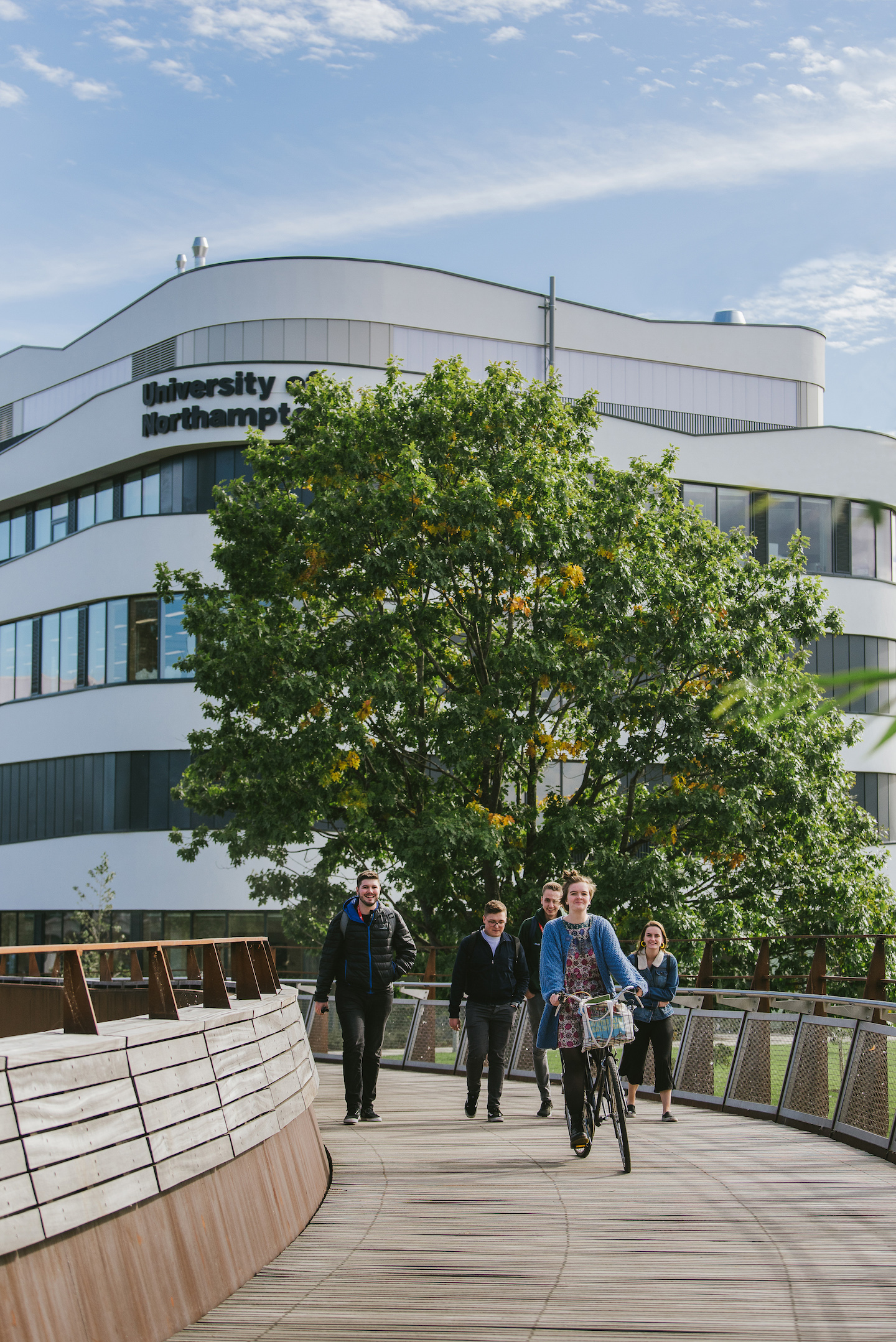 One of the leading further education colleges in the country
Northampton College was rated 'Good' with outstanding features by Ofsted in 2018, and is now one of the leading colleges in the country and the leading provider of further education in the South East Midlands. The College provides a service for local employers, responding to the needs of businesses and helping them to access government funding to provide apprenticeships.
Northampton College opened a multi million pound Digital Academy in 2021, fully equipped to train the next generation of digital experts.
The Academy works closely with industry professionals to develop relevant programmes that will lead to real-life job opportunities for students.
Flagship programmes include esports and augmented reality/virtual reality, alongside the college's already-popular games design courses.
The fully equipped esports arena allows students to take part in competitive gaming against other colleges across the country.