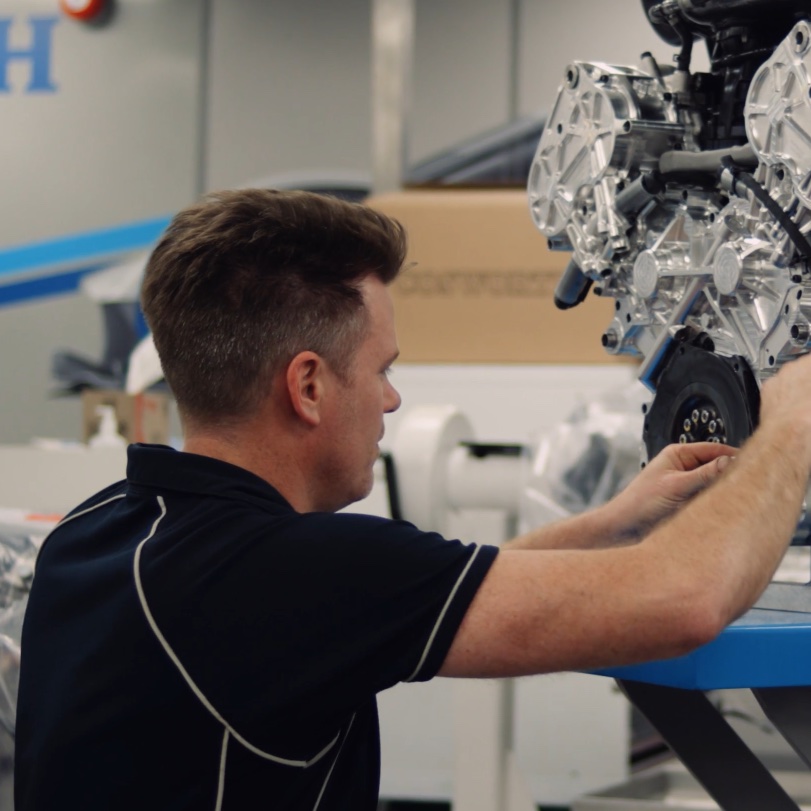 Over 900 years of proud manufacturing history
As a county, Northamptonshire was built on the shoemaking industry with many towns and villages at one time or another being home to shoemakers, leather merchants, designers, tanneries and other related businesses.
Today we are still proud home to a number of global footwear brands.
We are also a leading area for food and drink manufacturing and supply, and home to world-leading brands including Alpro, Weetabix, Coca Cola, Schweppes and Carlsberg​​​.
Footwear industry cluster in Northamptonshire
Northamptonshire Food & Drink cluster
Examples of key businesses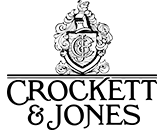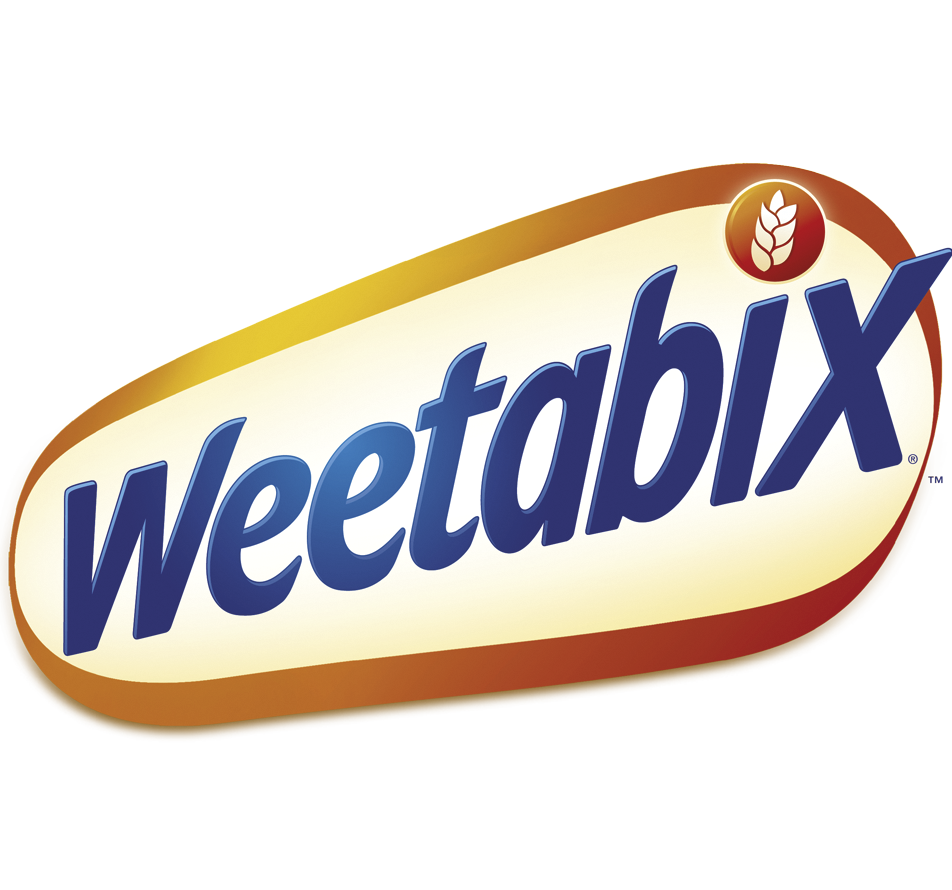 Stories from our sectors
Northampton is full of great business success stories.
Click to hear from our business leaders