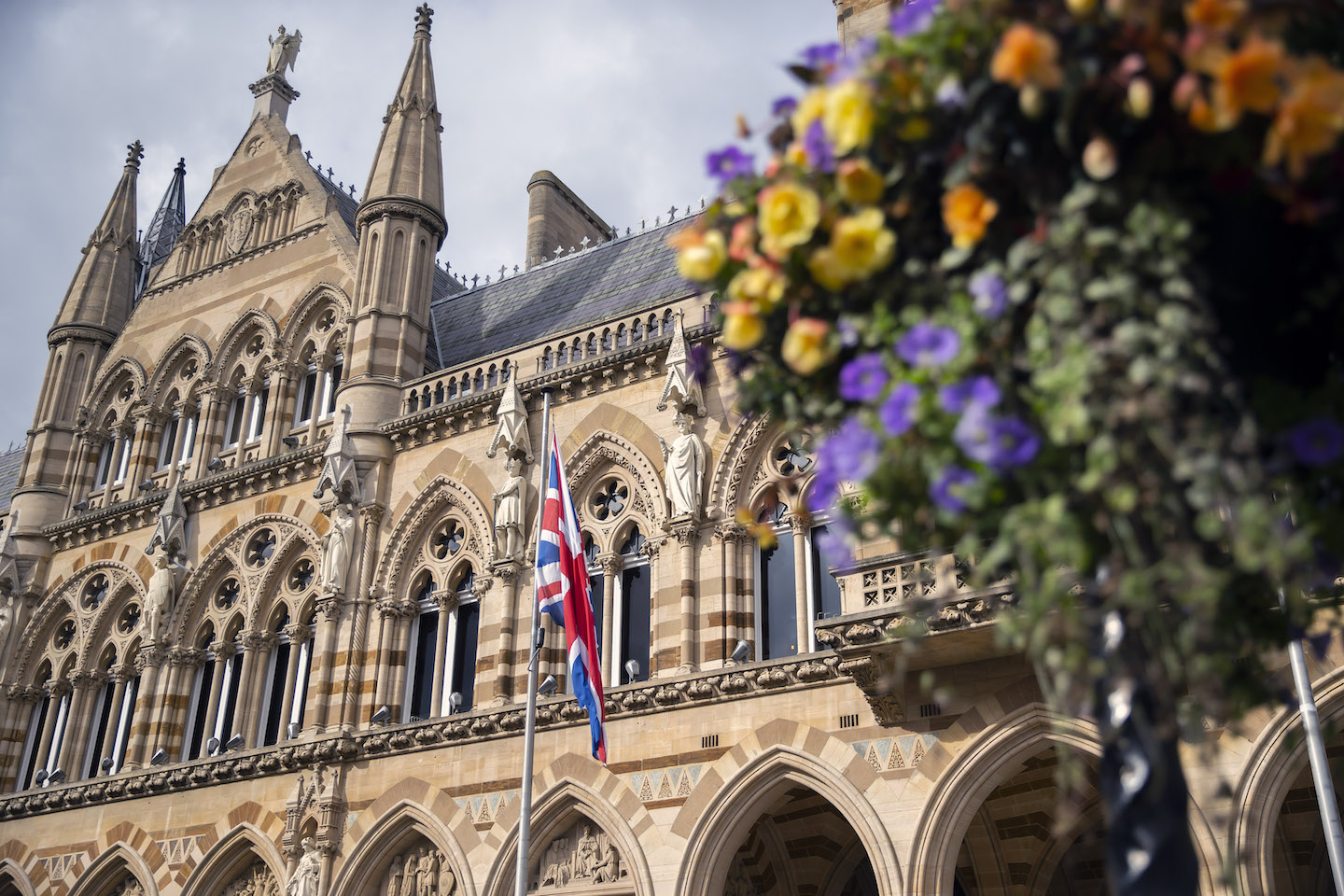 The vibrant Cultural Quarter is a crucible of creativity
Northampton Museum and Art Gallery reopened in 2021 after undergoing a multi-million pound makeover. This includes a stunning new atrium and two contemporary gallery spaces. Curated exhibitions showcase the town's fascinating history and heritage. There is also a new permanent Shoe Gallery that celebrates the wonderful world of footwear.
Next door, the new NN Contemporary project is creating a public gallery and a series of artists' workshops. This venue will also offer new spaces for cultural businesses and organisations including digital media and performing arts.
Across the way, The Royal & Derngate Theatre complex has built a strong reputation as one of the major producing venues in the country. The R&D offers a vibrant and eclectic programme ranging from classical concerts, comedy, and dance to West End touring productions.
Connected to the R&D complex is the Northampton Filmhouse which provides an innovative programme of independent and mainstream films and live screenings across its two screens.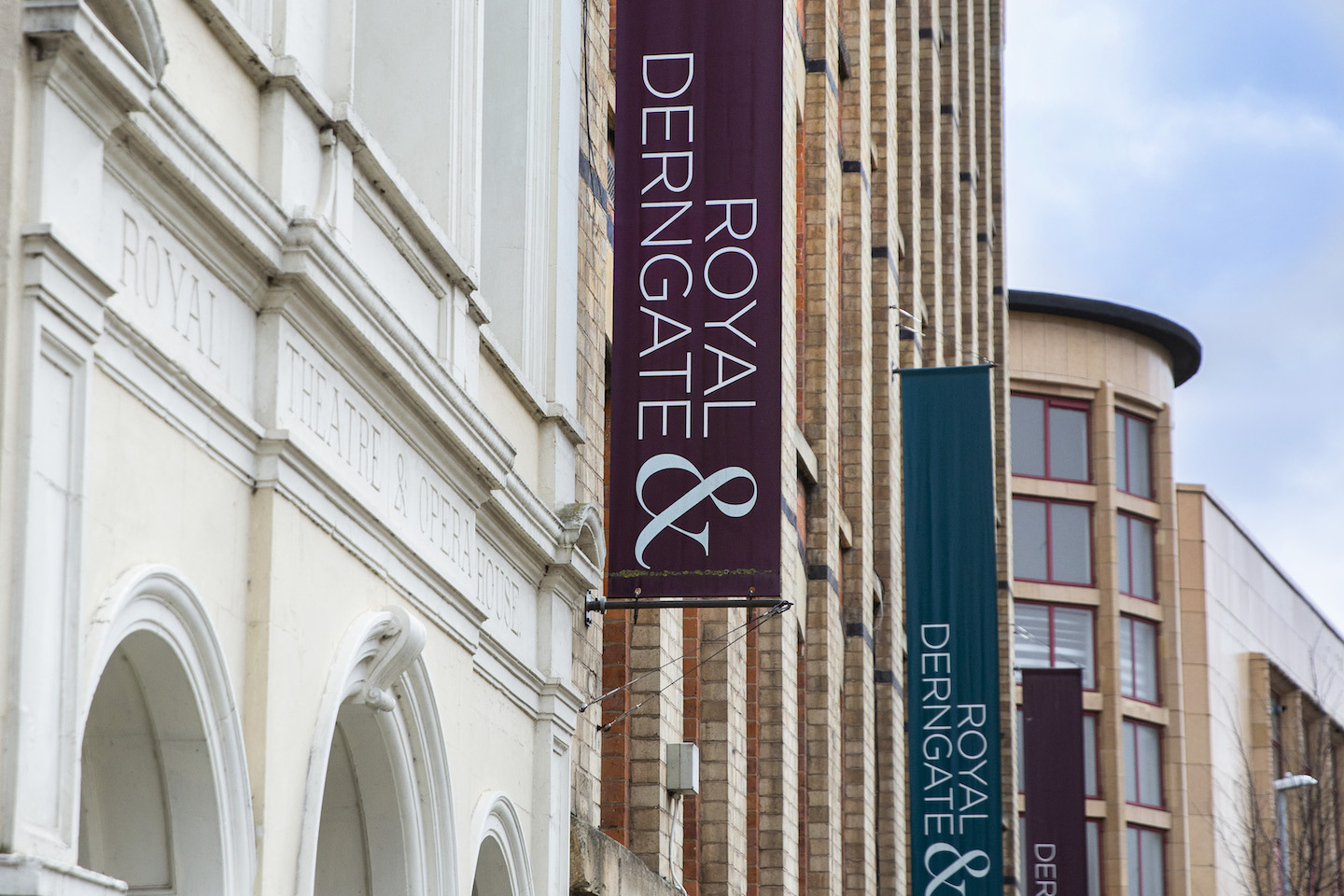 We're blessed with green and open spaces
Abington Park is Northampton's oldest and most popular park, located close to the town centre. Vsitors can enjoy over 100 acres of green space. It's a very popular spot for walkers, families and office workers on their lunch break.
Delapré Abbey is one of only two Cluniac nunneries in England, dating back to 1125, surviving until the dissolution of the monasteries in the 16th Century. Beyond the historic Abbey buildings, walled and semi-formal gardens lie over 500 glorious acres of parkland. It offers a tranquil green oasis of woodland and open grass land
The Grand Union Canal is the UK's longest canal, running from London to Birmingham. The Northamptonshire stretch opened in 1815 and at the Gayton junction, it joins the River Nene.
The Canal is very well maintained by the Canal & River Trust and provides great walks along its towpath and the added excitement of Blisworth Tunnel.
The area is also blessed with many of Britain's best stately homes.
These include Althorp (home to the Spencer Family,) Burghley House, Rockingham Castle, Canons Ashby, Holdenby House, Boughton House, 78 Derngate, Kirby Hall, Lamport Hall, Sulgrave Manor and more.